Woolsafe filming in Yorkshire
We have been filming documentary style promotional films for the Woolsafe organisation in Yorkshire this week. Luckily the weather held off and we got some great shots.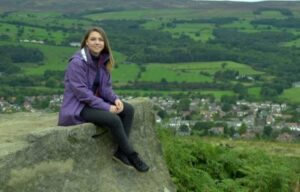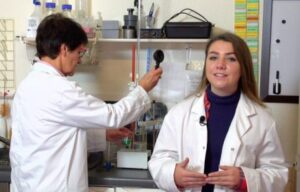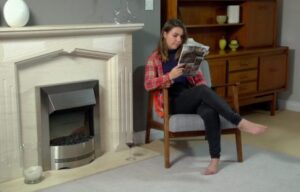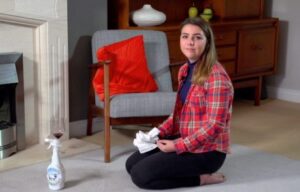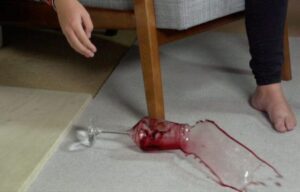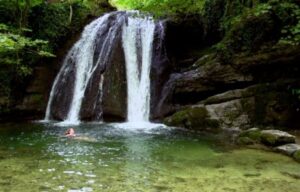 One of the scenes did involve taking part in a bit of wild waterfall swimming at Janets Foss. As a result Megan (our presenter) and the crew ended up getting pretty wet and cold.
Look out for the programmes in our portfolio soon.
What promotional videos can do for your business.
We use our experience in producing TV documentaries to create great PR and online content for your company. We produce business documentaries, either as one-off videos or a series of short films, to promote your company and the services or products you offer. Additionally if you want to go beyond a standard corporate video, consider a documentary series. Also we use the same high-quality production techniques we employ to produce documentaries for television.
Woolsafe Blog update:-
See the Woolsafe Promotional Video on our Vimeo page.
Alternatively check out our YouTube Channel for more Woolsafe videos produced by the team here at Resolution Television.