Clocking In Systems
In the rapidly changing business world, companies are constantly looking for ways to enhance efficiency and streamline processes.
One vital component of this drive is the adoption of an effective clocking in system. Our custom-designed clocking in systems are some of our most popular offerings, which enable your employees to register their work hours with precision and ease.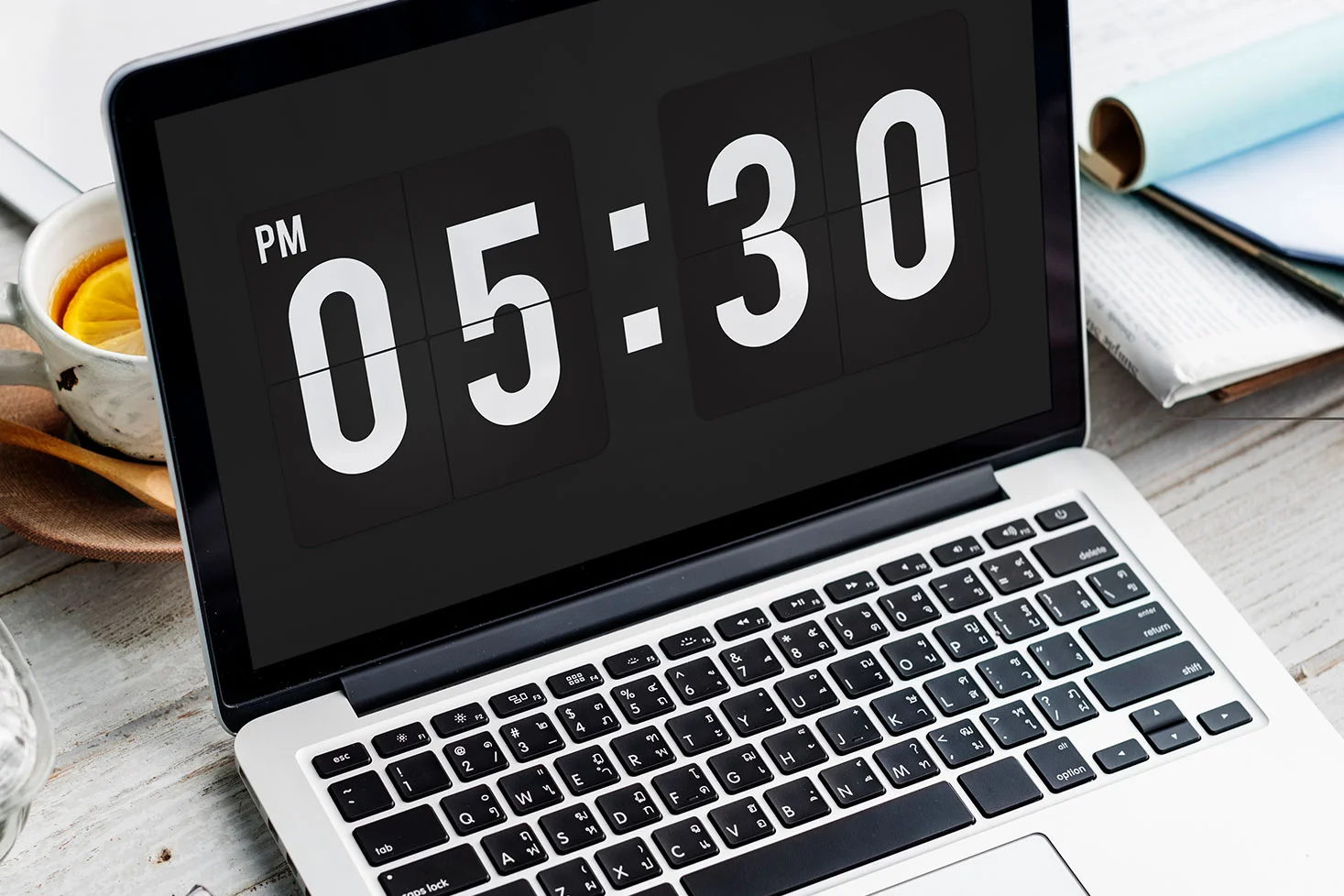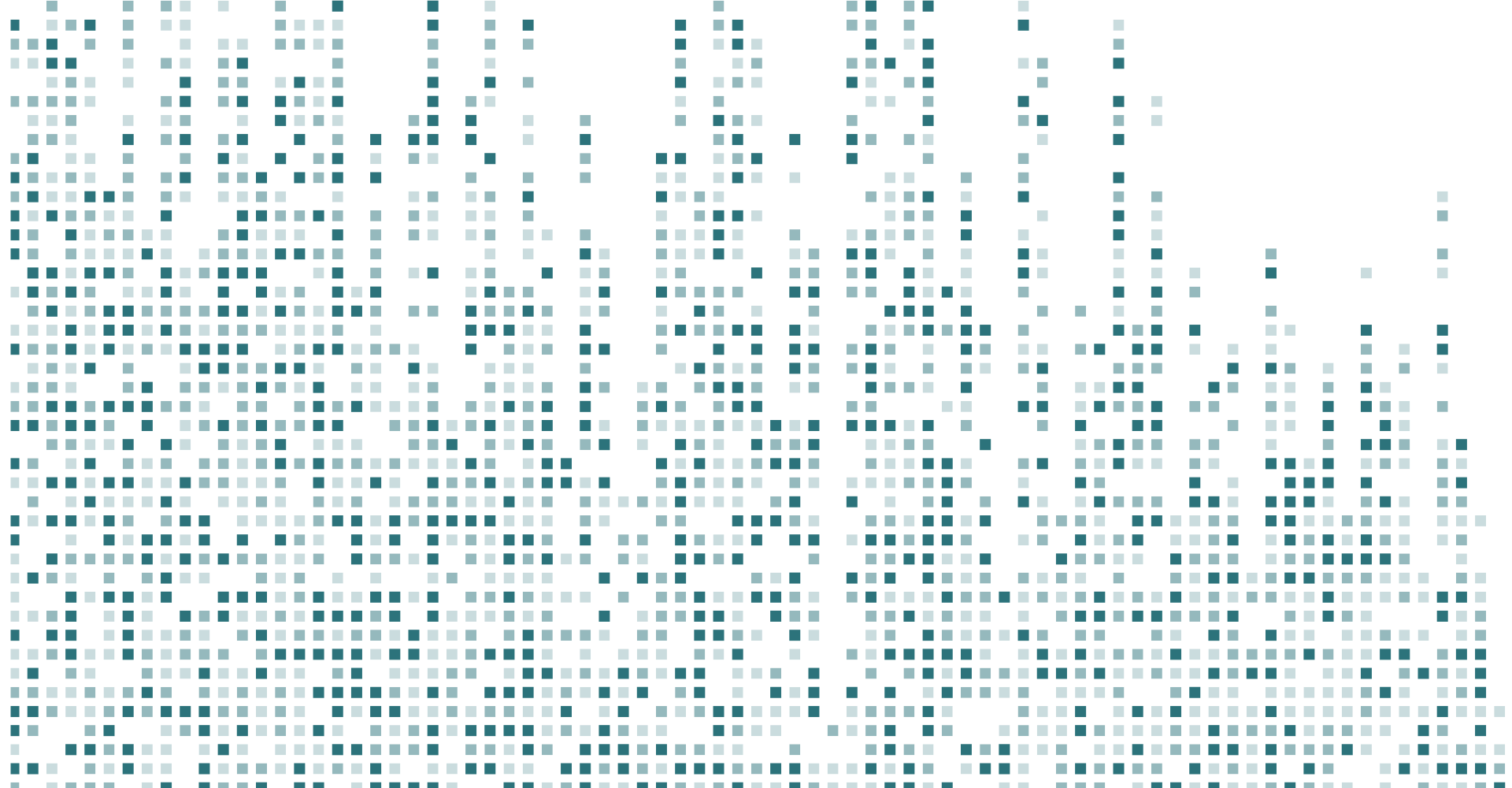 Understanding Clocking In Systems
A clocking in system is an essential tool for businesses to accurately record the hours worked by their employees.
The process requires employees to sign in at the start and end of their shifts, using a dedicated device or software. In the past, this was typically done using physical punch cards, but the advent of modern technology has led to significant advancements in this area. Res Digital's clocking in systems utilise cutting-edge technology to provide a variety of options for employees to log their hours.
Whether it's through an online portal, mobile application, or biometric device, each entry is recorded and stored automatically in a centralised database. This means that you have an accurate and reliable record of each employee's work hours at your fingertips.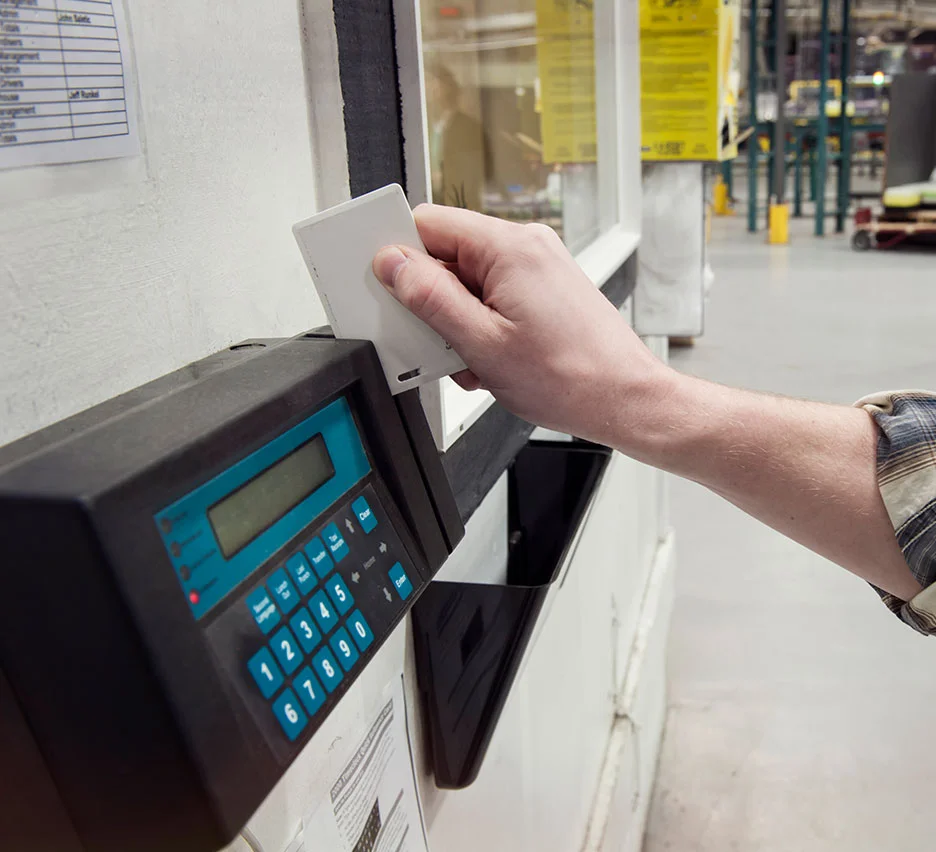 The Impact of An Online Clocking In System
The shift towards online clocking in systems has had a transformative effect on how businesses manage time and attendance.
One of the most significant benefits is the increase in efficiency. Automated recording of work hours means that the days of manual entries and potential errors are long gone. In addition, the flexibility offered by online systems cannot be understated. Employees can clock in from anywhere, which is particularly valuable for those who work remotely or are frequently on the move.
Furthermore, having real-time access to employee attendance data enables managers and HR professionals to make informed decisions as and when required. The accuracy of the records also means that businesses are better positioned to comply with labour laws, reducing the risk of violations that could result in costly fines.
Finally, by giving employees the ability to view their own records, online systems can help foster a culture of trust and transparency within the organisation.
Customisation & Compatibility
Res Digital's bespoke clocking in systems are tailored to your unique business needs, ensuring full compatibility with your existing processes and technology.
Scalabaility & Adaptability
A significant benefit of choosing a bespoke solution is the ability to scale and adapt as your business evolves. Our clocking in systems are designed with your future growth in mind.
Seamless Integration With Other Systems
Res Digital's bespoke clocking in systems are designed to integrate seamlessly with your other software systems and HR processes.
Enhanced Accuracy
By opting for a bespoke clocking in system from Res Digital, you are investing in improved accuracy in your time and attendance management. Our tailored solutions are designed to mitigate the risk of errors in recording work hours.
Why Choose a Bespoke Clocking In System?
A bespoke clocking in system offers several distinct advantages over generic, off-the-shelf solutions.
Firstly, a custom-built system ensures that it is compatible with your existing processes and technology, as it is designed specifically to meet your needs. This means that you can avoid the time-consuming and often costly process of adapting your operations to fit a new system.
Secondly, a bespoke system is designed with your future growth in mind, making it adaptable to changing requirements. This means that as your business evolves, your clocking in system can evolve with it. Integration with your other software systems is also seamless, which further enhances efficiency and streamlines operations.
The opportunity to incorporate exclusive features that address your unique challenges gives you a competitive edge. And perhaps most importantly, with a bespoke system, you have access to dedicated customer support and assistance throughout the entire lifecycle of the system.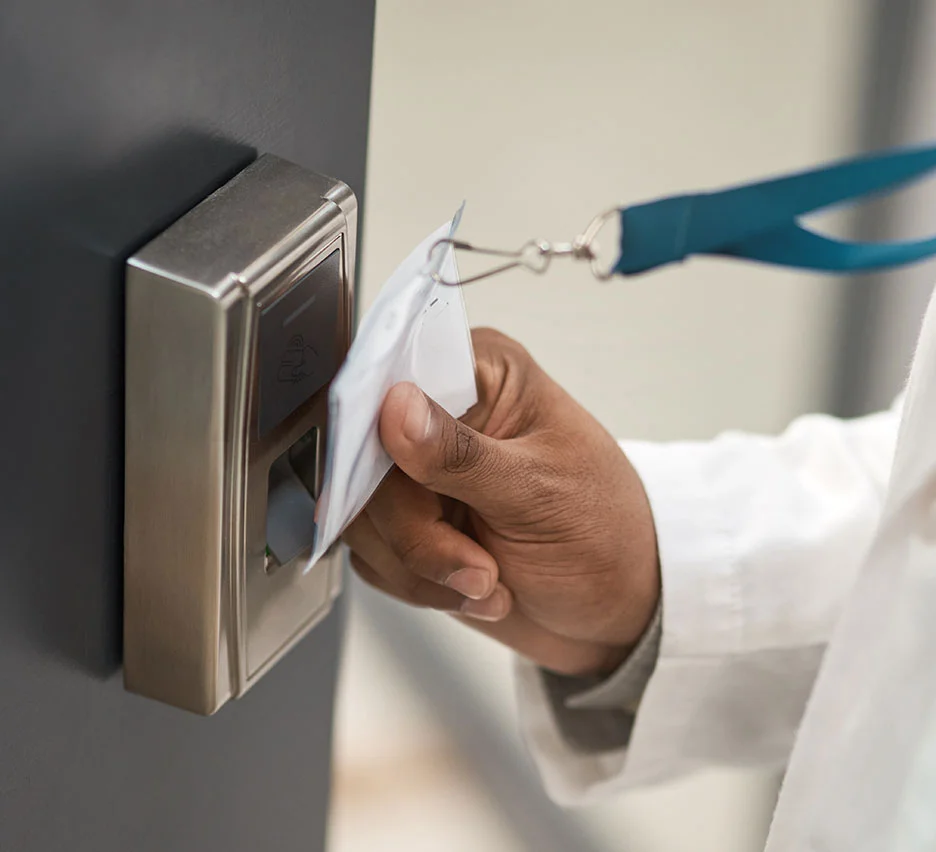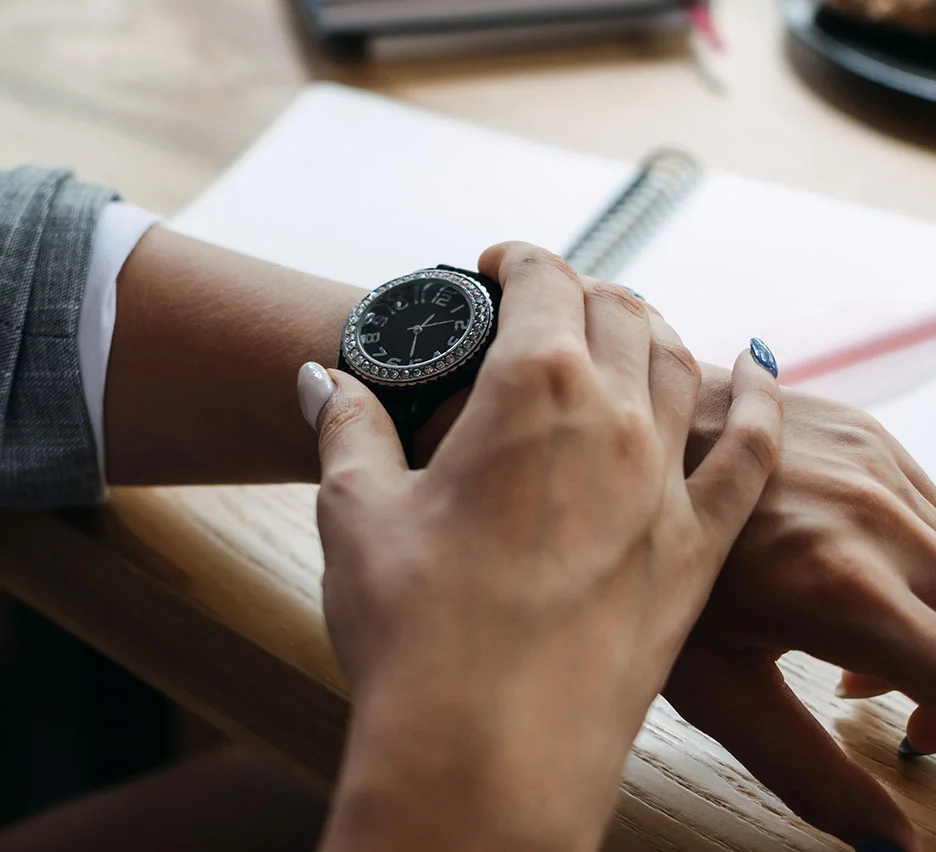 How Res Digital Can Meet Your Needs
Res Digital has earned a reputation for excellence, and this is largely due to our unwavering dedication to understanding your business's unique needs and delivering a solution that fits perfectly.
Our team of experienced software developers is equipped with the latest technologies, ensuring that your bespoke clocking in system not only meets your expectations but exceeds them. We take pride in our personalised approach to each project, our willingness to collaborate closely with clients, and our commitment to providing ongoing support.
Our track record speaks for itself – we've helped countless clients transform their time and attendance management with our tailor-made solutions. Let us do the same for you.
Get in Touch Today!
Embark on a Journey with Res Digital
Start your journey towards the benefits of a bespoke clocking in system with Res Digital today.
Don't settle for a generic, one-size-fits-all solution; choose a tailored approach that perfectly aligns with your business needs. Reach out to us today to discuss your specific requirements and find out how our custom-designed clocking in systems can revolutionise your business operations.
Improved time and attendance management is within your reach – it begins with Res Digital.