Our Services
In a rapidly evolving technological landscape, organisations need not just tools, but comprehensive solutions that align with their core values and visions.
At Res Digital, we stand at the intersection of technological innovation, profound industry insights, and boundless creativity to empower businesses to not just navigate the digital age but to lead it.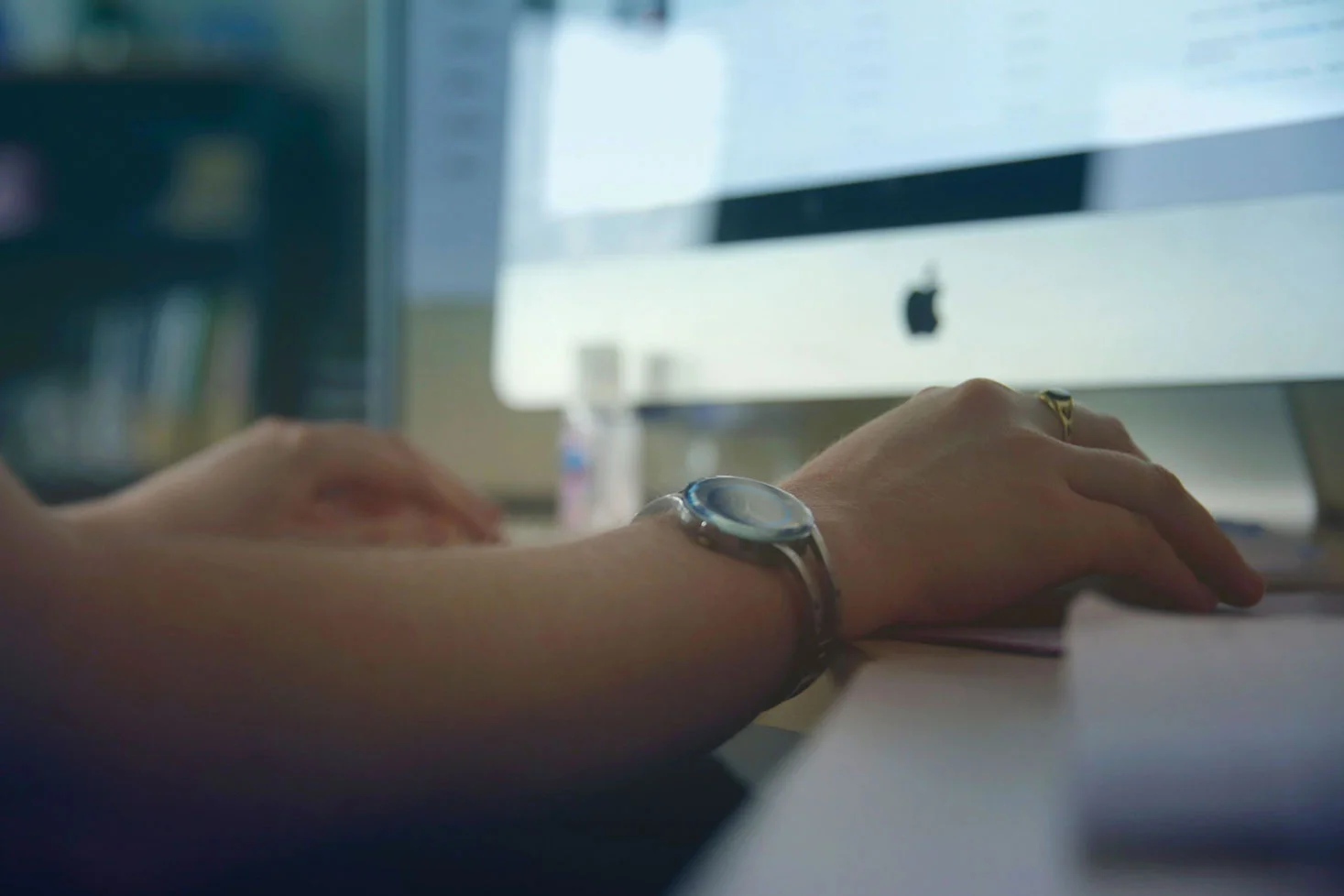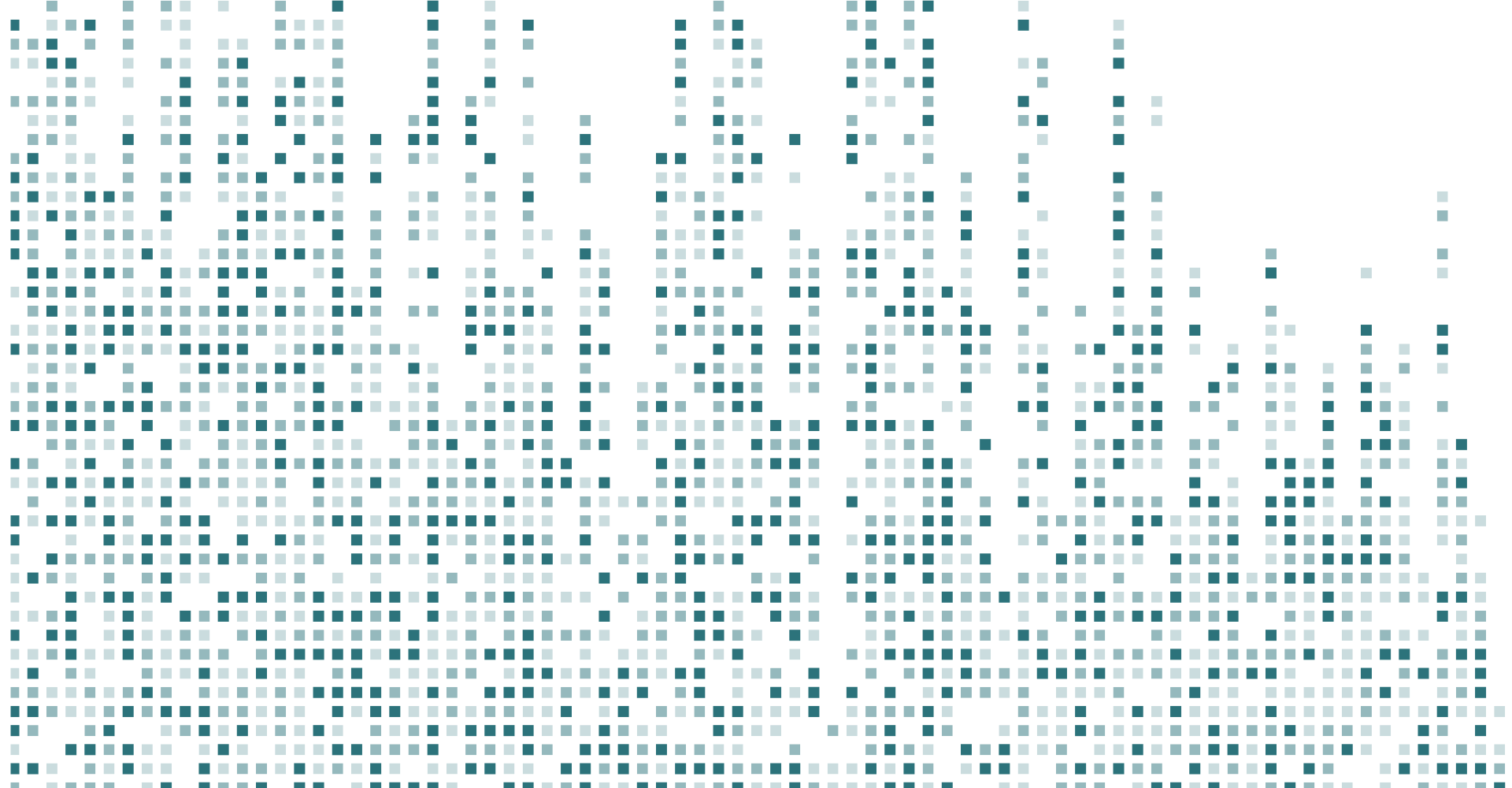 Res Digital: Navigating Transformation in the Digital Era
Res Digital stands at the forefront of technological innovation, offering comprehensive solutions tailored to modern business needs.
We specialise in crafting intuitive B2B software solutions, addressing unique challenges by merging advanced algorithms with user-centric designs. Our emphasis on safety and efficiency is evident in our real-time evacuation alert systems and innovative clocking-in mechanisms. Simultaneously, our hardware offerings optimise everyday operations, with RFID technology and state-of-the-art ID card printers ensuring both efficiency and professionalism.
Complementing our tech solutions, our Film & TV advertising services harness the power of storytelling. We meticulously craft brand narratives, ensuring each advertisement captures the essence of a brand and leaves a lasting impression.
As business landscapes evolve, Res Digital remains a trusted partner, dedicated to helping organisations shape their future success in the digital age.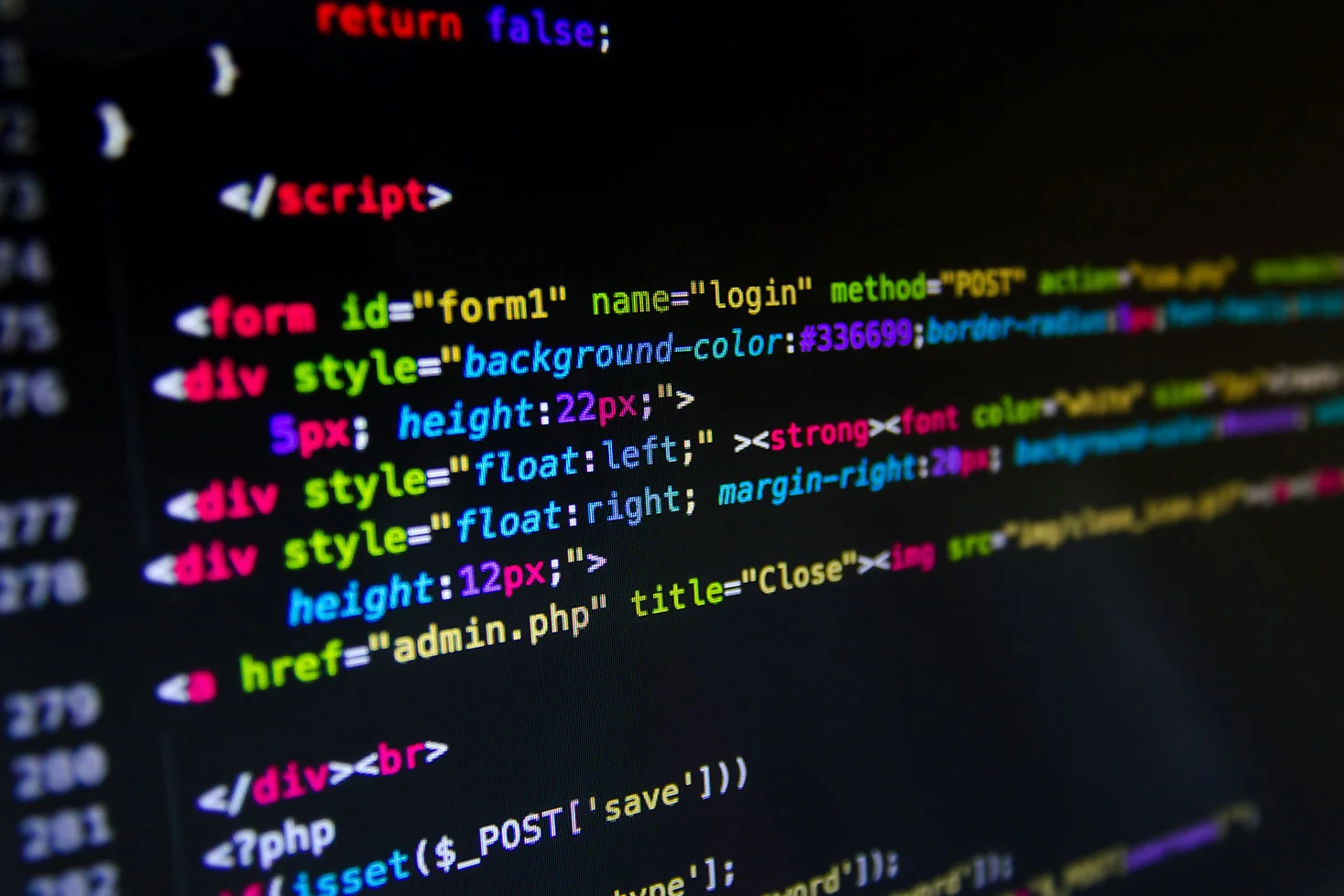 Software
The foundation of a successful software solution lies in its ability to address the specific needs and pain points of a business.
Our approach to B2B software solutions begins with an in-depth analysis of your business operations. We focus on understanding your unique challenges and aspirations, which enables us to craft software experiences that feel intuitive.
Our online induction platforms, for instance, are designed to replace the cumbersome traditional onboarding processes. By utilising advanced algorithms and user-friendly interfaces, new hires can seamlessly integrate into your organisation, ensuring a reduction in the learning curve. Our door access control systems not only fortify security parameters but instil a sense of safety among employees, partners, and visitors, fostering an environment of trust.
In today's dynamic business landscape, continuous learning and upskilling have become essential. Our online training and competency management systems are a testament to this belief. They are meticulously designed to promote skill enhancement while ensuring that all users, regardless of their technological proficiency, find the platform accessible.
Safety remains paramount, and our evacuation alert systems are crafted with this priority in mind. By leveraging real-time data analysis, these systems can pre-emptively warn and guide individuals, ensuring minimal chaos during critical situations. Furthermore, to enhance workforce management, our clocking-in systems utilise advanced metrics to provide insightful data on employee productivity, making time management both efficient and effective.
Hardware
Beyond software, the tangible backbone of any robust IT infrastructure is the hardware it runs on.
We've chosen to specialise in tools that transform everyday operations into streamlined processes.
RFID cards and tags, for example, offer an avenue for businesses to optimise data access and storage. These contactless solutions minimise operational delays, enhancing overall efficiency. The importance of professional identification in a business setting cannot be overemphasised. Our state-of-the-art ID card printers use advanced printing technology to produce crisp, long-lasting, and authentic identification cards, setting the tone for professionalism from the very first interaction.
Understanding that traditional induction methods can often be tedious and less engaging, our induction pods are engineered to be immersive, ensuring that information is not just delivered but truly understood and retained.
And for businesses that need on-the-spot printing capabilities, our handheld printers are designed to deliver impeccable quality without being tethered to a single location.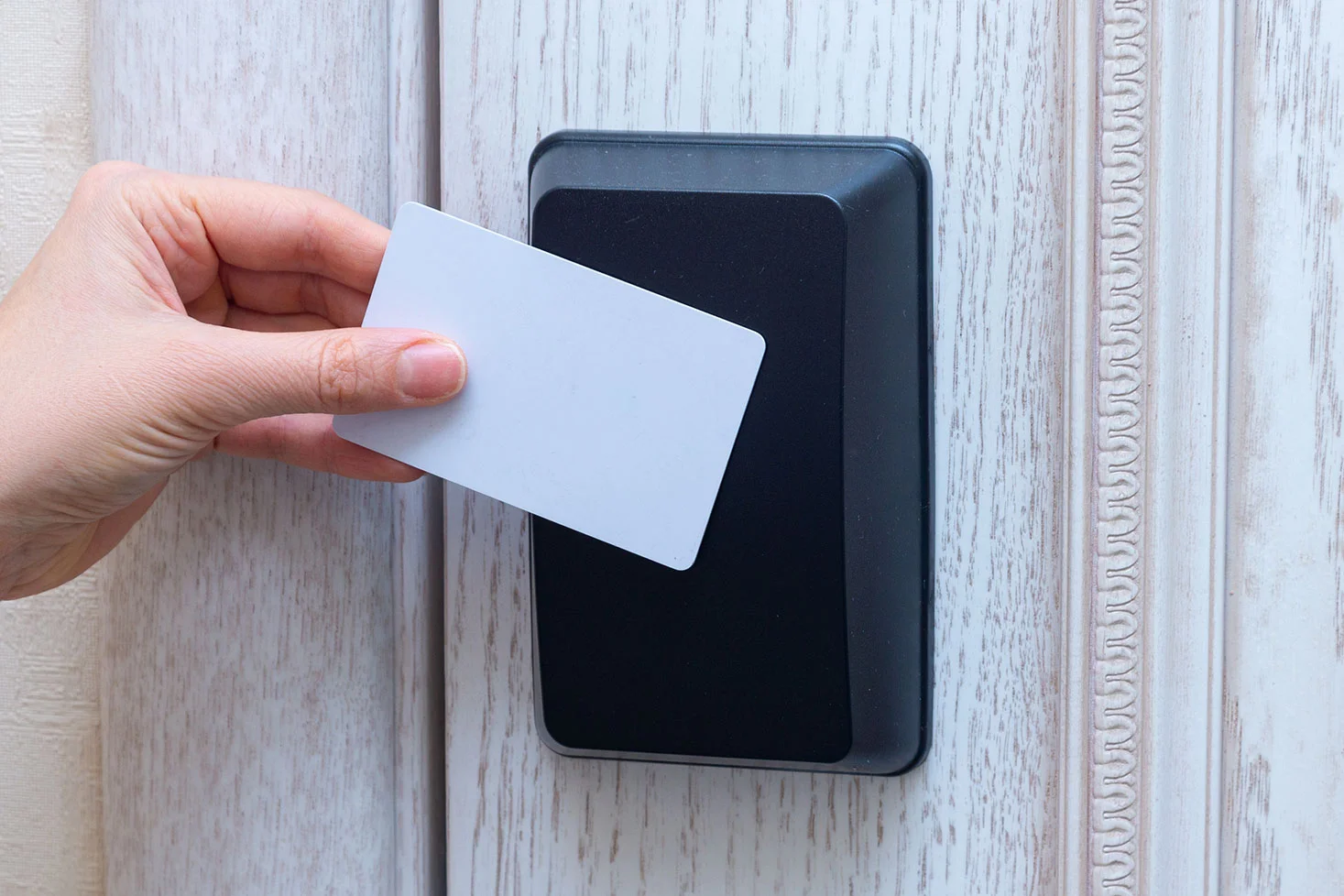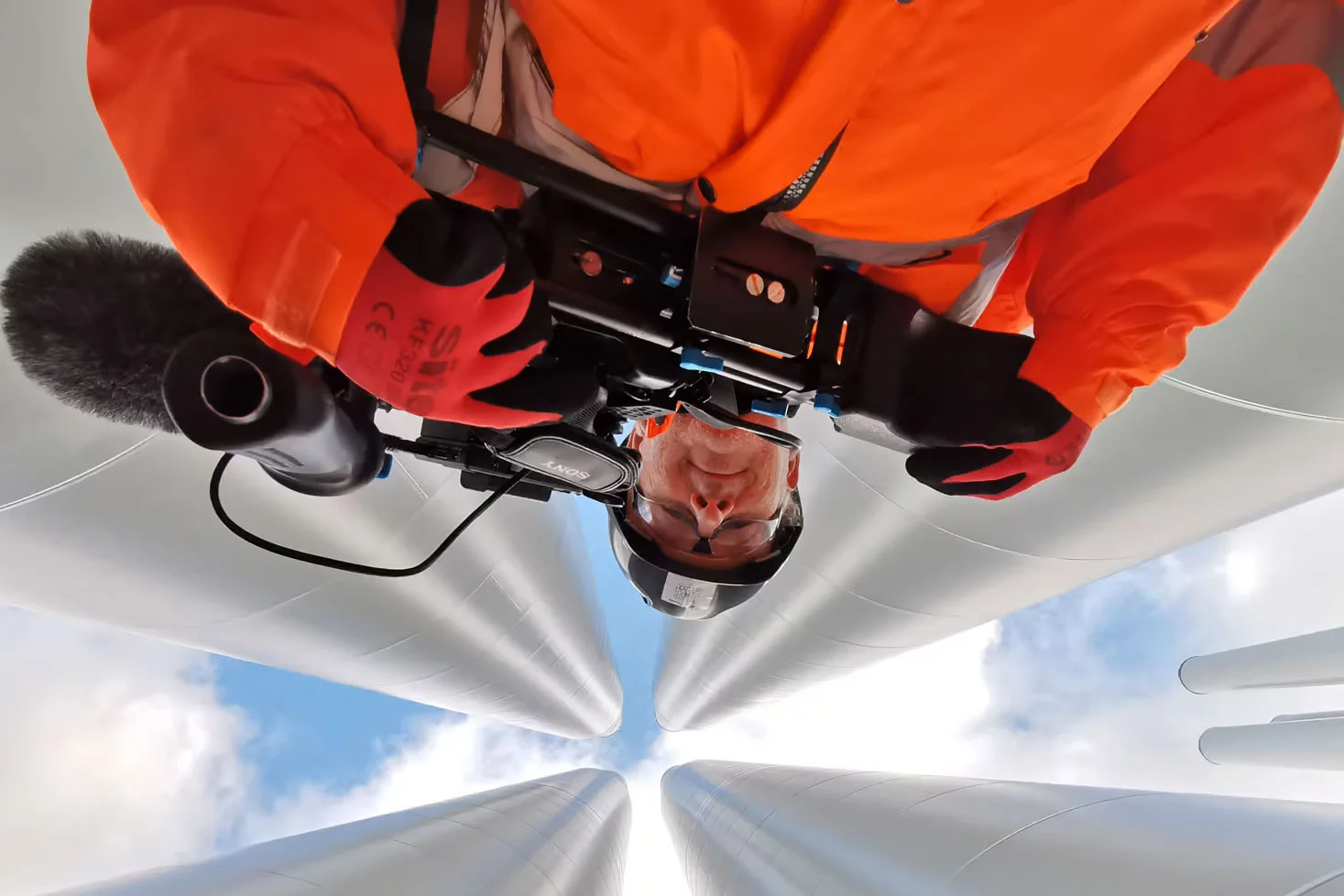 Film & TV
In an era dominated by visual media, merely advertising is not enough; it's about telling a story.
A story that resonates, inspires, and leaves a lasting impression. Our approach to film and TV advertising is rooted in understanding the essence of your brand and articulating that essence through compelling narratives.
Every brand has a unique story, a unique proposition, and a unique vision. Our team of storytellers, directors, cinematographers, and editors collaborate to ensure that this uniqueness is not lost in translation. Instead, it is amplified. Whether it's through a heartwarming scene, a powerful dialogue, or an evocative soundtrack, every element is fine-tuned to align with your brand's core message.
Moreover, with the lines between digital and traditional media blurring, we ensure that our creations are versatile enough to engage audiences, irrespective of the medium. Be it a larger-than-life TV commercial or a social media snippet, our goal remains consistent – to make your brand unforgettable.
Engage with Res Digital
Every business journey is unique, filled with its set of challenges and dreams.
But no matter the path, with Res Digital as your partner, you're equipped with the expertise, tools, and solutions that can turn challenges into stepping stones and dreams into reality. Don't just adapt to the future; shape it with us.
Reach out, share your vision, and let's collaboratively create a legacy of success.