IT Hardware
In the realm of IT hardware, Res Digital stands as a beacon of innovation and reliability.
We have carved a niche for ourselves by seamlessly melding top-notch software with robust hardware. Our extensive offerings range from RFID cards & tags to handheld printers, providing an arsenal of tools designed to elevate your digital infrastructure.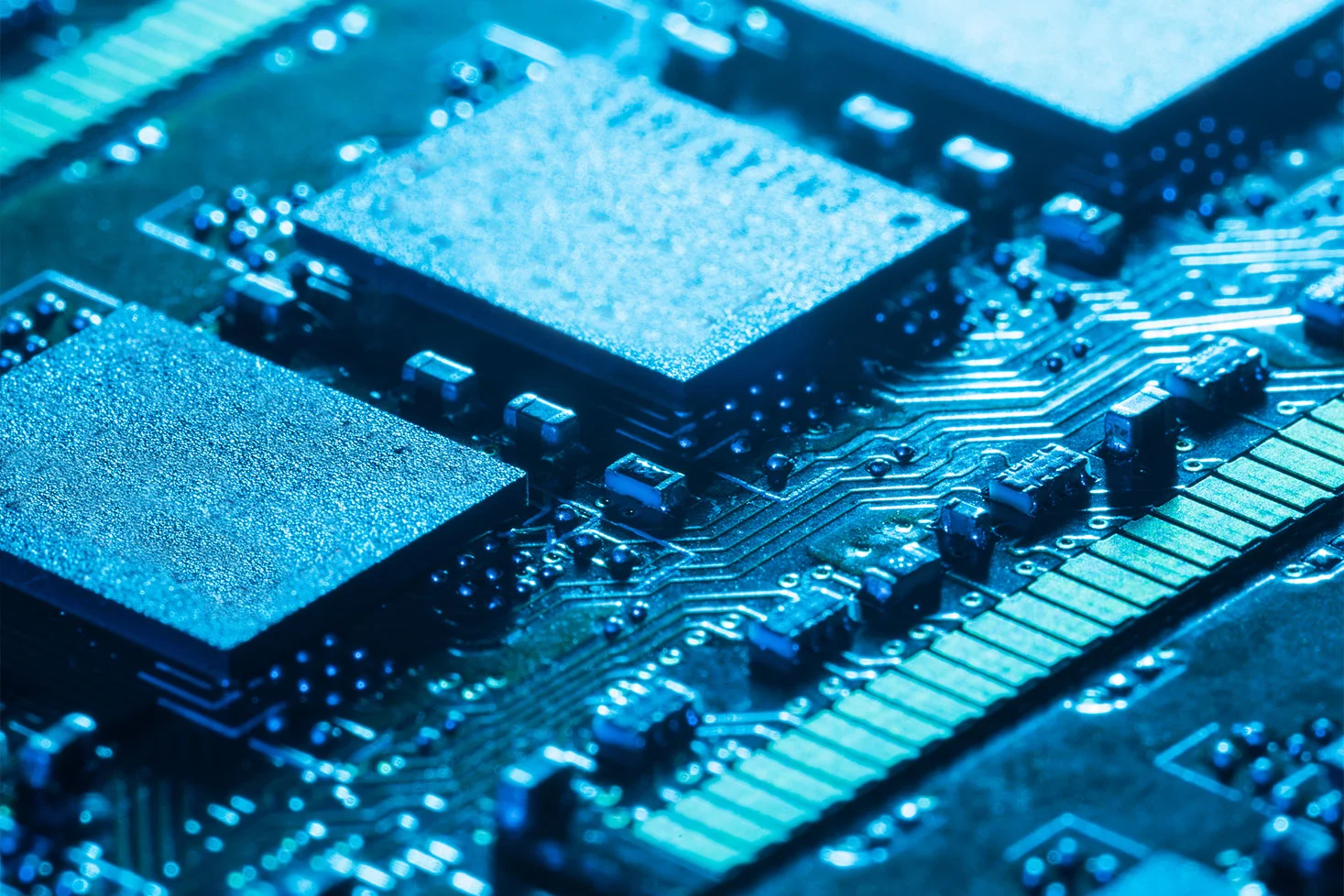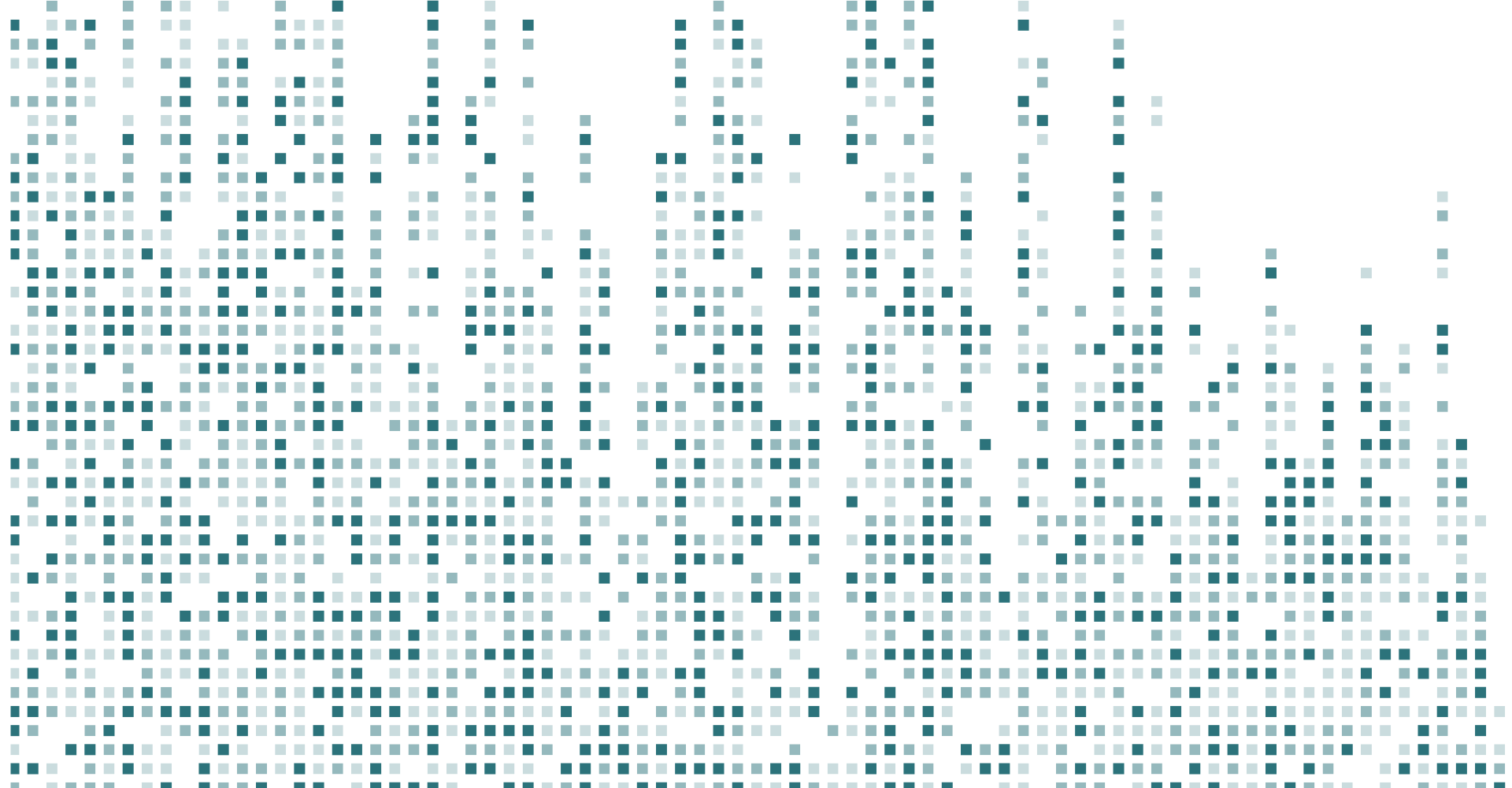 Why Res Digital Should Be Your First Choice for IT Hardware
Every piece of IT hardware in our portfolio is a testament to our commitment to excellence.
We provide a diverse array of products, be it RFID cards & tags, top-grade ID card printers, or innovative induction pods. And it's not just about variety; it's about unparalleled quality. We take immense pride in ensuring that each item undergoes stringent quality assessments, promising durability and impeccable performance.
At Res Digital, we recognise that every business has its distinct needs. This understanding drives us to offer tailor-made hardware solutions, ensuring a perfect fit for your individual operational requirements. Moreover, our team is dedicated to not just selling products but also offering insights and guidance. We ensure you make informed decisions, ones that bring value to your business.
Furthermore, our commitment doesn't end once a purchase is made. Our support team, always ready to assist, ensures you're never left in the lurch, making certain that your operations flow without a hitch.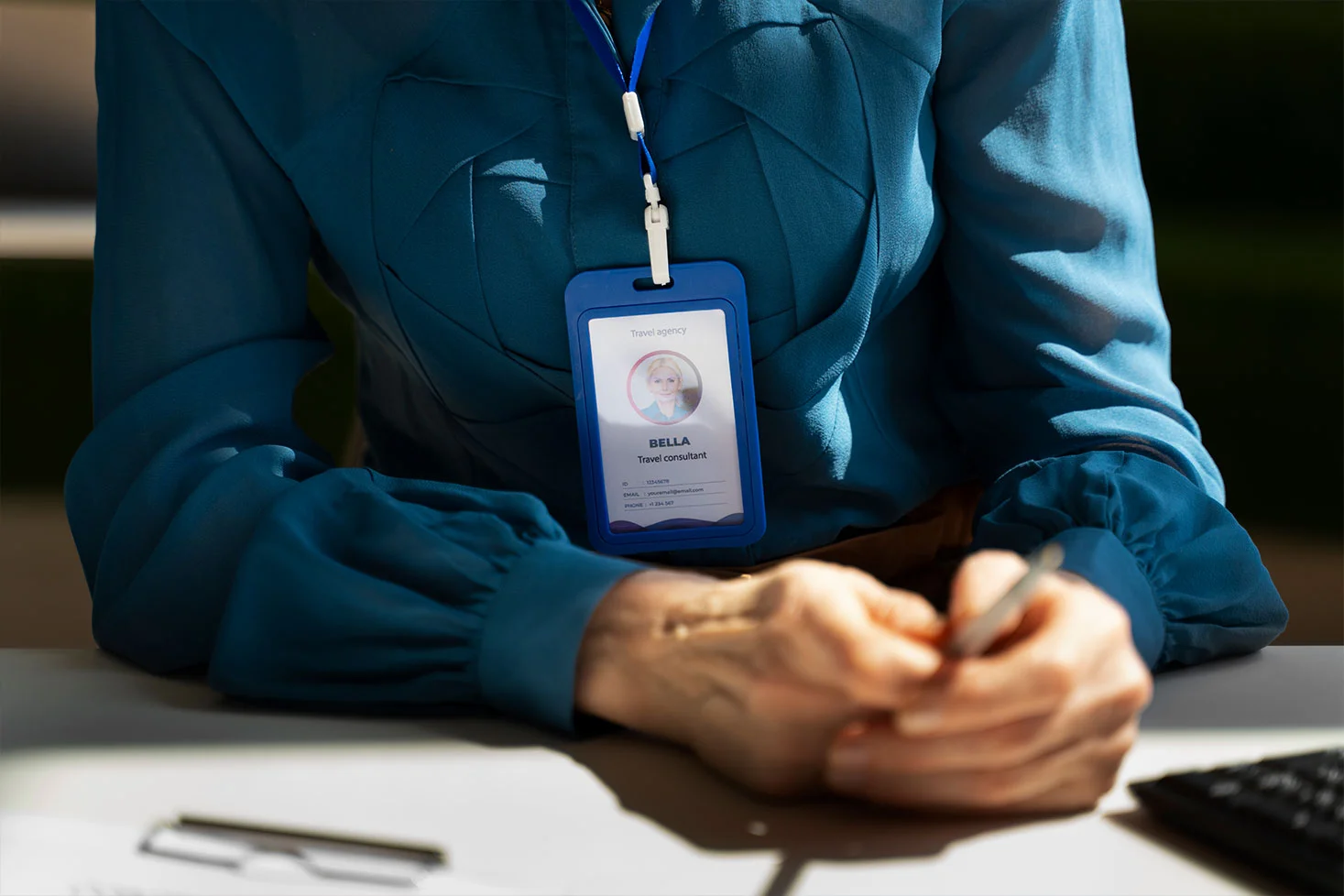 ID Card Printers & Other Hardware
Res Digital is a trusted provider of cutting-edge software solutions and high-quality hardware, including our versatile ID card printers.
Our printers are designed to meet the unique needs of various organisations, providing enhanced security, flexibility, and cost-effectiveness. With Direct-to-Card and retransfer printing options, you can create top-quality identification cards in-house, whether for employees, students, or members. Our handheld printers offer the convenience of on-the-go printing, ideal for events and remote locations. At Res Digital, we provide tailored solutions and comprehensive support, ensuring a smooth and hassle-free experience.
RFID Card System
Res Digital is your trusted partner for tailor-made RFID card systems, a technology transforming business efficiency and security.
Our RFID systems use wireless communication to store and retrieve data from RFID tags, offering advantages like enhanced efficiency, convenience, security, durability, and customisation. Our experienced team provides end-to-end services, from software development to hardware provisioning and system integration. With a successful track record across industries and a proactive approach to technology trends, we ensure you get an RFID card system that meets your needs and remains valuable in the evolving tech landscape.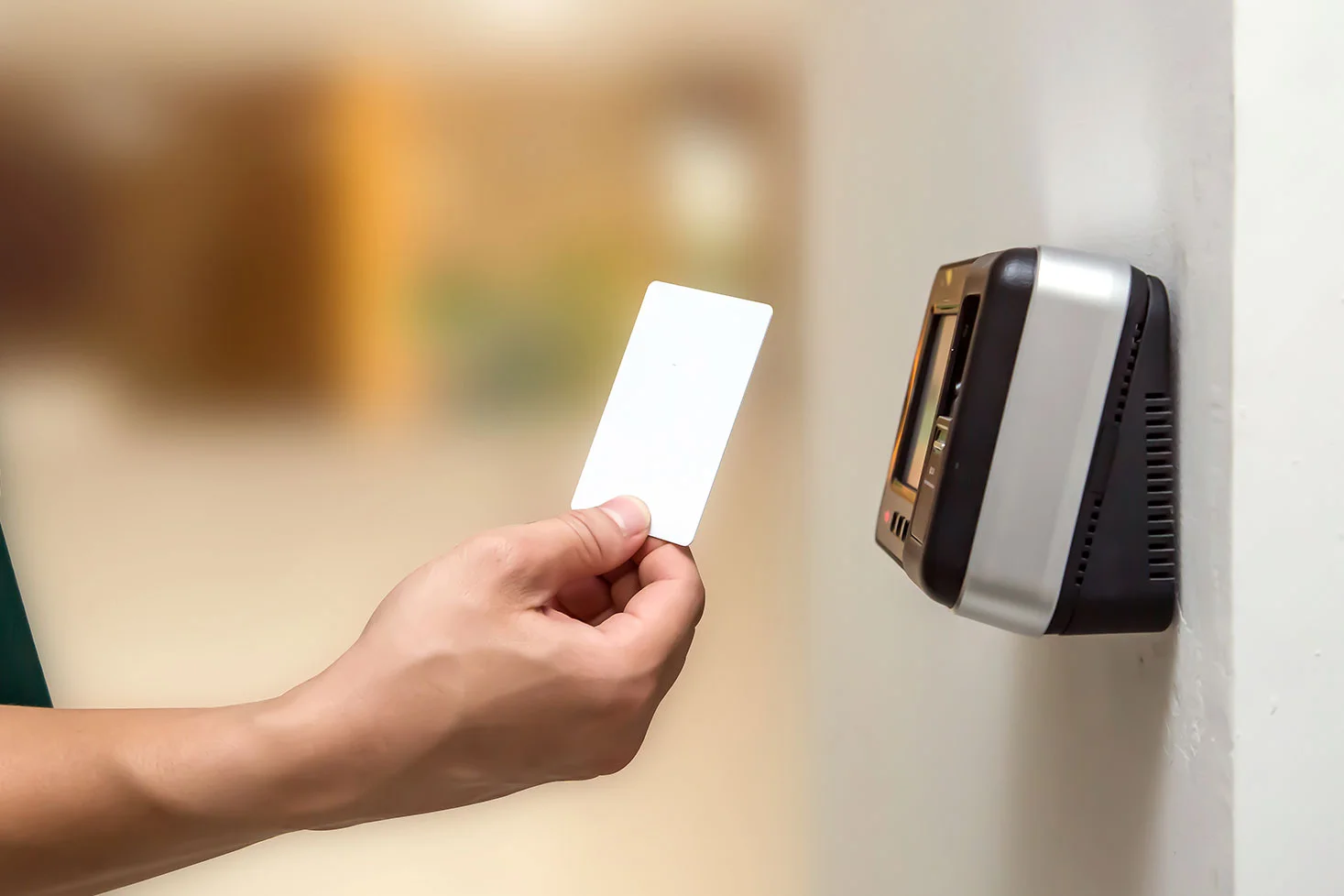 Get in Touch Today
Making the right IT hardware choice is crucial. Why leave it to chance when you can rely on industry experts?
Contact Res Digital today, and let us steer you towards IT hardware solutions that will redefine success for your enterprise.