Film & TV Advertising
In today's dynamic and competitive market, TV advertising remains an essential medium to effectively reach a broad audience.
At Res Digital, we're passionate about offering unrivalled professional film and TV advertising services, tailored to your specific needs. With state-of-the-art equipment and our advanced green screen studio, we're prepared to place your brand at the forefront of the industry.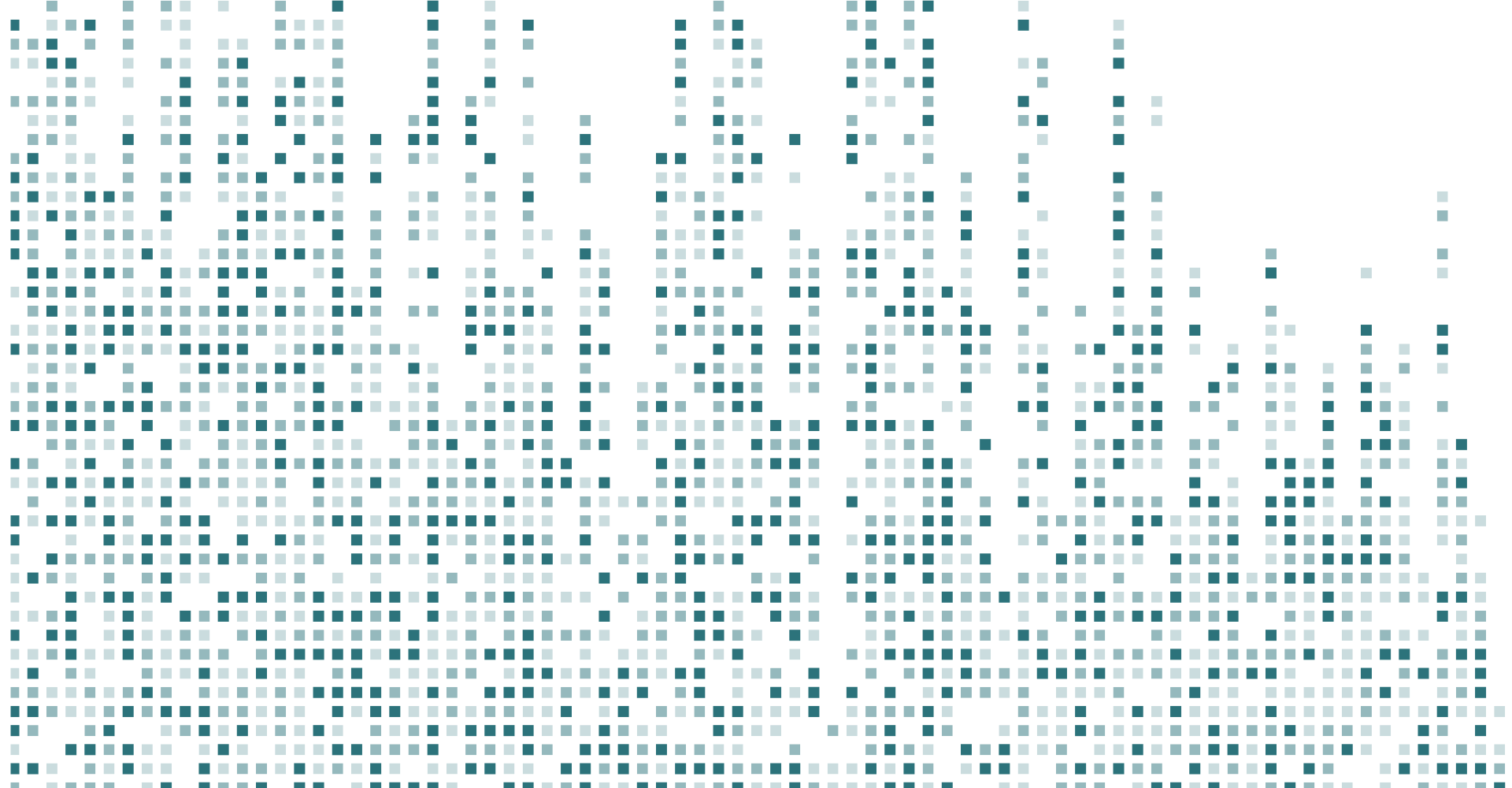 The Importance of Professional Film & TV Advertising Services
Crafting a captivating TV advertisement requires a perfect blend of finesse and a profound understanding of the audience's psyche.
When you engage professional services like ours, you tap into a reservoir of experience, ensuring your advertisement communicates the right message with a lasting impact.
In the realm of TV advertising, the devil is often in the details. Beyond a compelling script or talented actors, the magic lies in impeccable sound, precise lighting, and crystal-clear visuals. At Res Digital, our dedicated team ensures your production quality resonates deeply with viewers, setting you apart from the competition.
Contrary to popular belief, professional doesn't necessarily mean expensive. Making the wise decision to invest in expert TV advertising services can yield a higher return on investment. By delivering targeted and engaging content, your brand attracts more attention, leading to superior conversion rates.
Moreover, entrusting your advertising needs to a seasoned team like ours allows you to focus on what you do best – running your business. We pledge timely delivery without any compromise on quality.
And let's not forget the creative versatility our green screen studio offers. Whether you're picturing a serene tropical beach backdrop or a lively cityscape, our green screen studio can transform your imaginative concept into a tangible and captivating visual treat.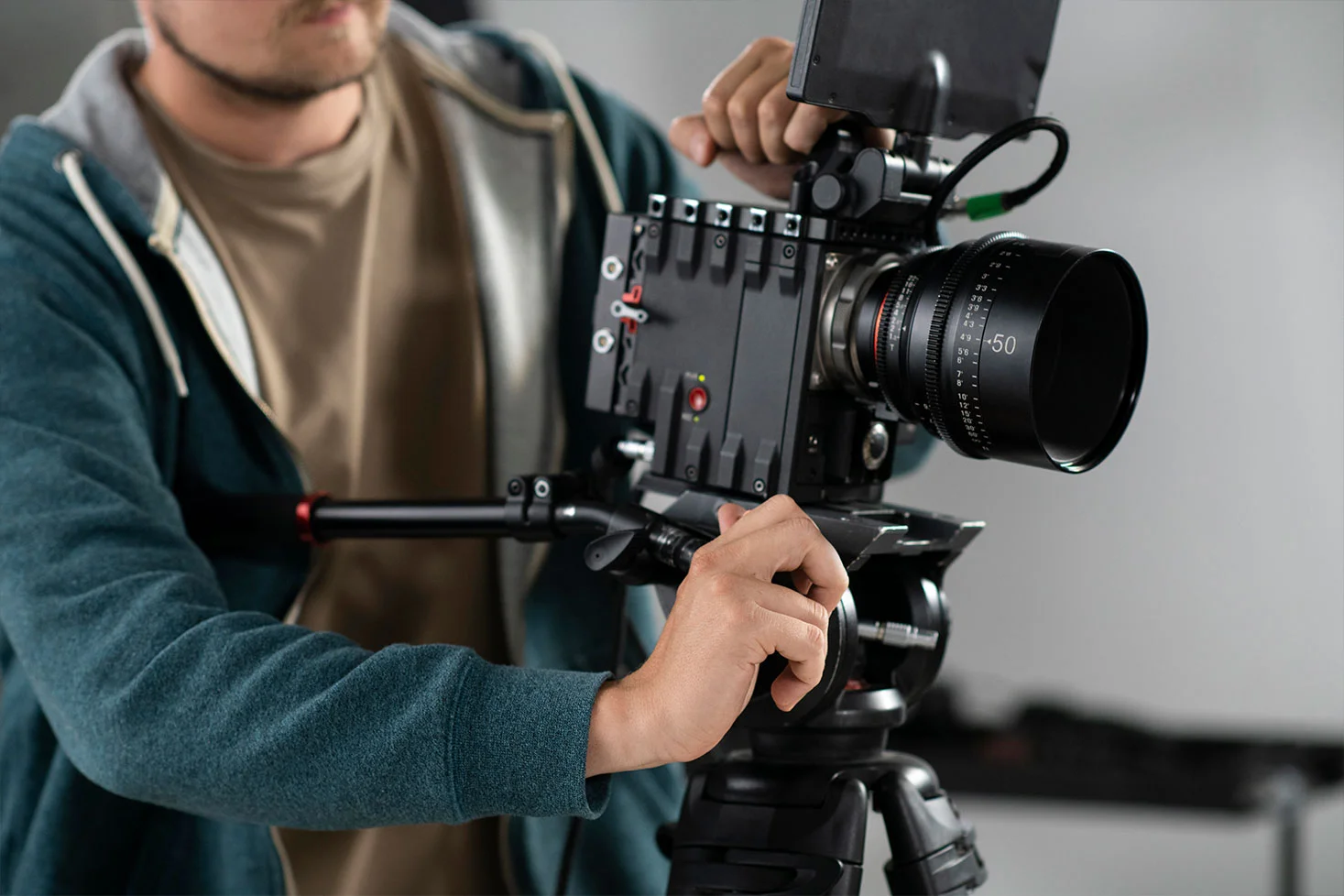 Corporate Video Production
Res Digital is your premier choice for bespoke corporate video production services that deliver compelling visual narratives for your business needs.
Whether you're looking to create promotional, training, testimonial, event, or investor relations videos, our experienced team provides tailored solutions, ensuring a seamless process from conception to completion. With corporate video production, your business benefits from increased engagement, improved sales, a more humanised brand, enhanced online presence, and streamlined internal communications.
Green Screen Studio Hire
Res Digital is your premier destination for high-quality green screen studio hire.
Our state-of-the-art facilities provide a platform for boundless creativity, allowing you to bring your ideas to life with ease and professionalism. Our green screen studio offers unparalleled flexibility and cost-effectiveness for a range of projects, from commercials to corporate videos and music videos. Our experienced team is dedicated to supporting you throughout the entire production process, providing technical assistance, creative guidance, and tailored services to meet your specific needs.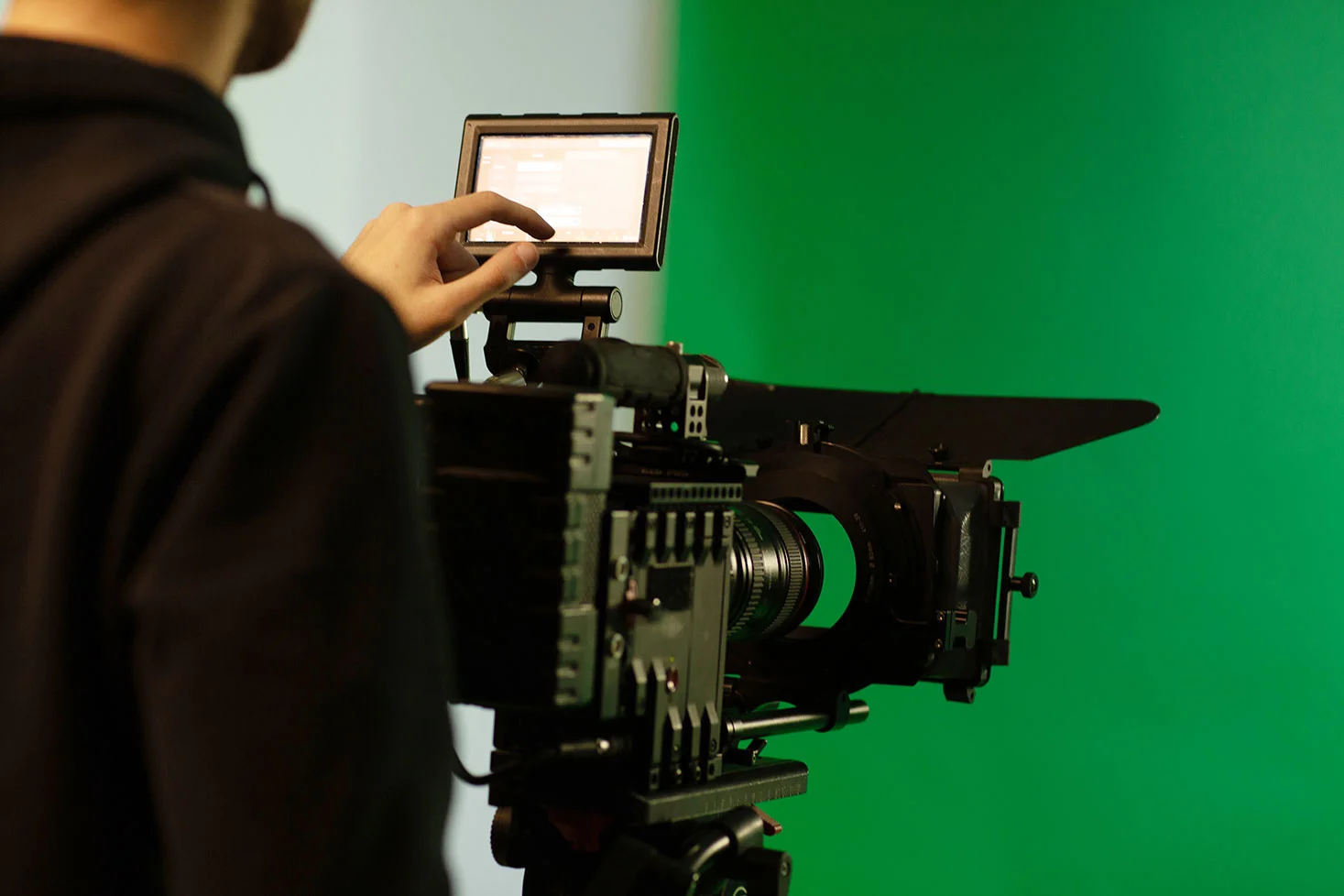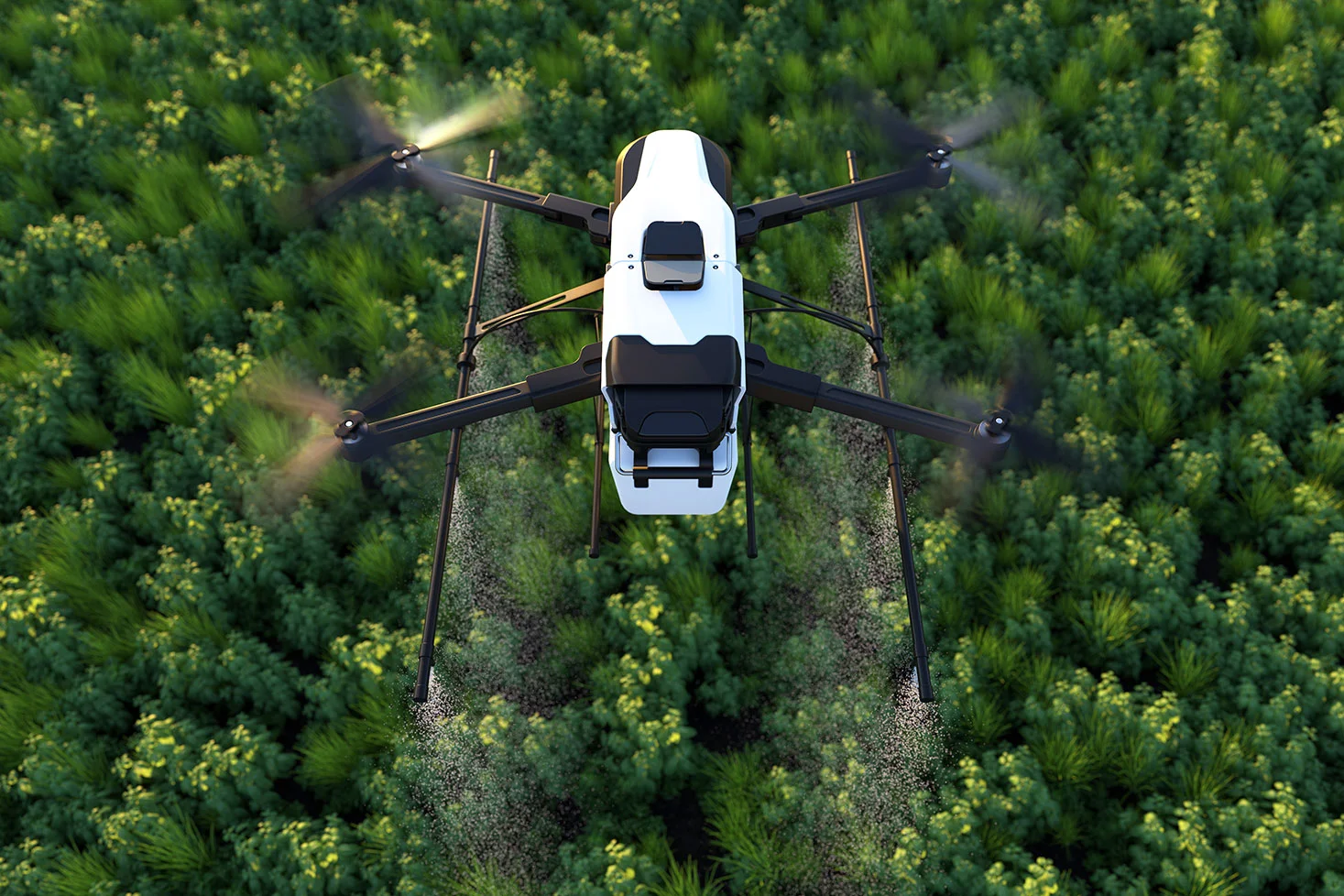 Drone Photography & Video
Res Digital is your premier choice for drone photography and video services in the UK.
Our passion for creating captivating visuals is evident in every project we undertake. With our skilled team and cutting-edge drone technology, we provide a fresh perspective that elevates your projects, whether they involve showcasing real estate, promoting businesses, capturing events, monitoring construction sites, or contributing to environmental conservation efforts. We pride ourselves on delivering tailored, high-quality aerial imaging services that exceed your expectations.
Let's Transform Your Vision into Reality!
Every brand has a unique tale to tell, and we're here to amplify your narrative.
If you're poised to make a significant impact in the world of TV advertising, look no further. With Res Digital at the helm, you're not merely creating an advertisement; you're sculpting a legacy.
Contact us today, and let your brand's brilliance shine on screen.