Bespoke Software Solutions
In the dynamic digital realm, businesses constantly strive for innovation, efficiency, and distinction. This fuels our drive in crafting bespoke software solutions.
At Res Digital, we recognise that pre-packaged software solutions might not always cater to the distinct needs of every enterprise. That's where our bespoke software services shine, tailored meticulously to the individual requirements of your business.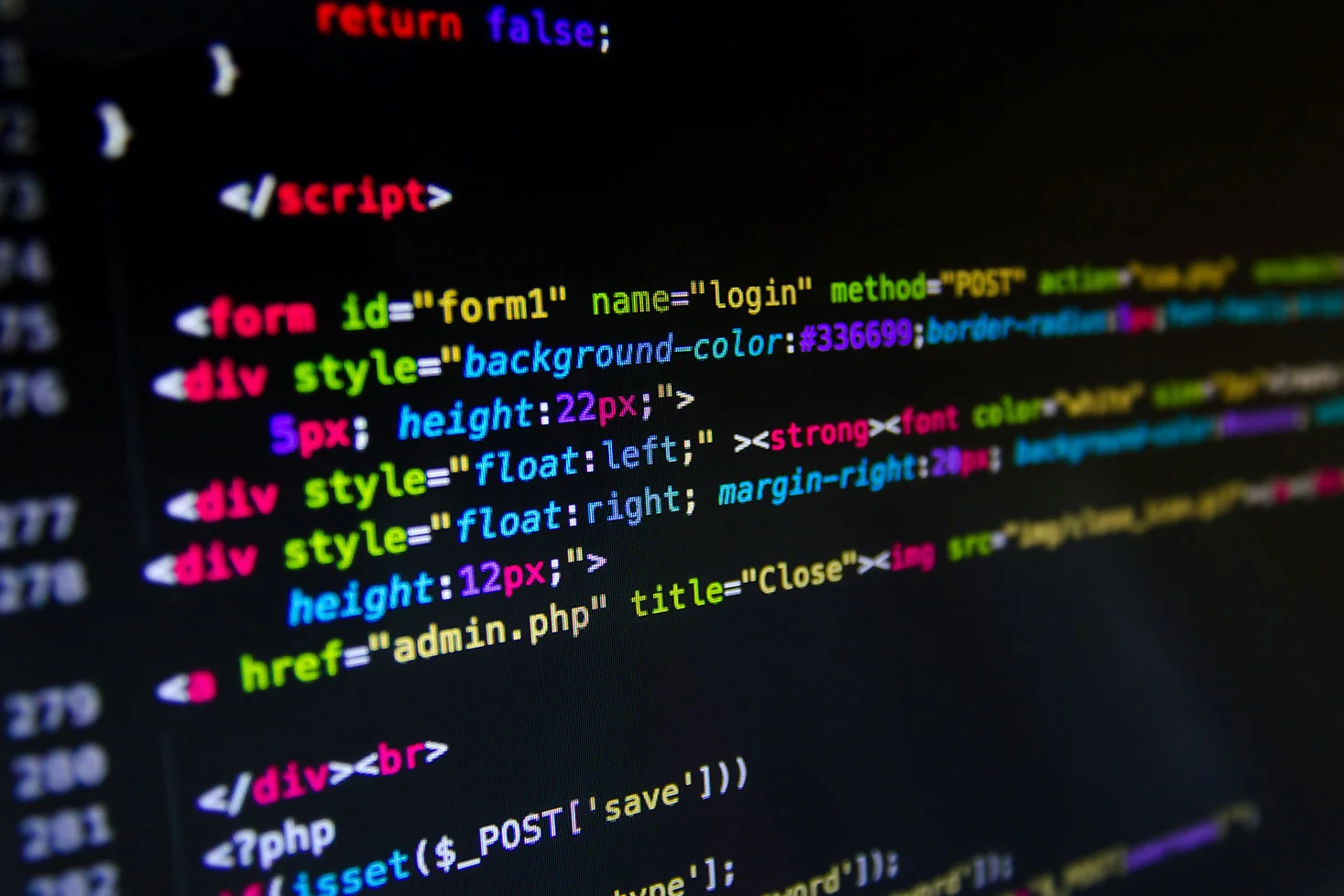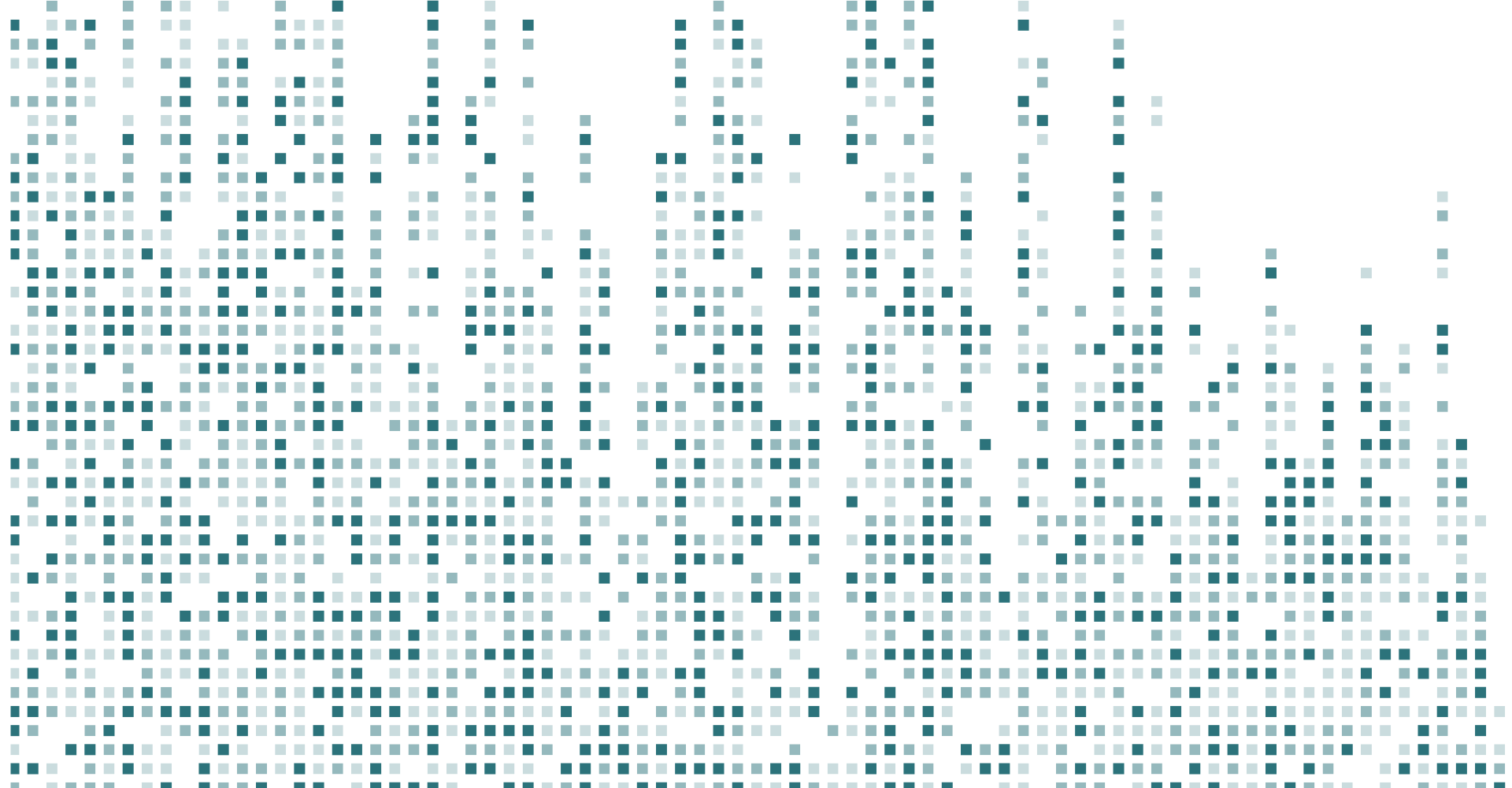 The Distinct Advantages of Bespoke Software
Bespoke software offers unparalleled personalisation, ensuring that every aspect of the system aligns with your operations, goals, and specifications.
Unlike generic software, customised software evolves with your business. As your needs change, your software can be updated, modified, and fine-tuned to ensure constant efficiency. While there might be an upfront investment, many organisations find that bespoke solutions become more cost-effective over time. There are no extra features you don't need and no recurring licence fees to worry about.
Another significant advantage of bespoke software is its ability to seamlessly integrate with your existing infrastructure. This means minimal disruptions and a harmonised workflow.
Moreover, with tailored software, you have the added reassurance of heightened security. Each system is crafted with your specific security needs in mind, ensuring your data and processes remain safeguarded.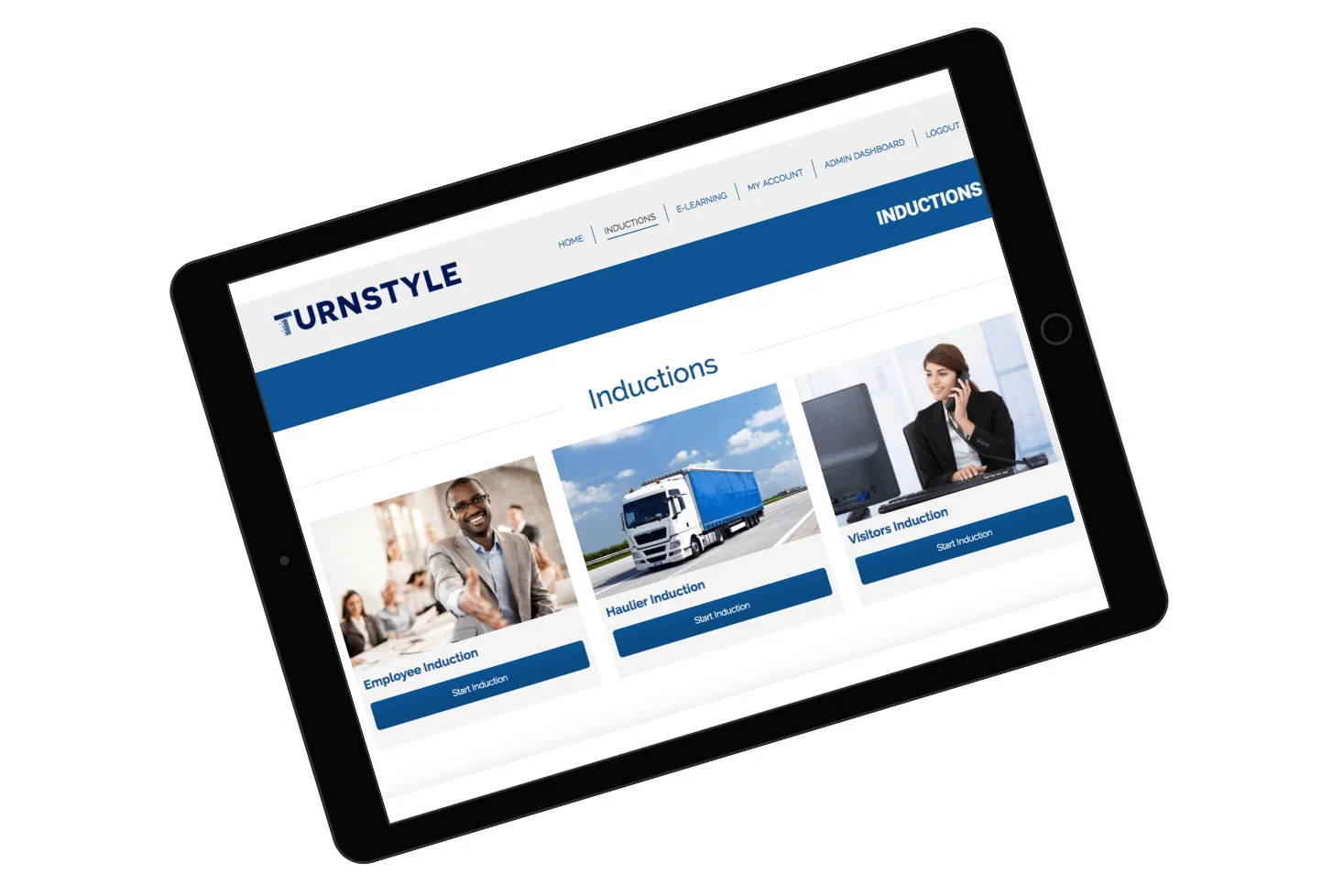 Turnstyle Induction Platform
Res Digital's Turnstyle Induction System is a comprehensive, turnkey solution that offers a fully automated online induction platform tailored for businesses across various industries.
It provides a seamless and efficient onboarding process for staff and visitors, improving compliance, site security, and staff productivity. Our induction system can be customised to fit your company's branding and module requirements, and includes features such as company-branded content, compliance checkers, and a built-in Management Dashboard.
The platform is designed to be user-friendly, saving time and administration efforts, and enabling visitors to complete inductions before arrival. Created by our in-house team of experienced professionals, the Turnstyle Induction System is the ideal choice for organisations seeking a high-quality, bespoke solution for their induction needs.
Door Access Control System
Res Digital is a leading provider of bespoke software solutions, including state-of-the-art door access control systems.
Our access control technology uses advanced identification methods like access cards, key fobs, biometrics, or mobile apps for secure and efficient authentication. Particularly useful for large sites with high volumes of people entering and exiting, these systems enhance security by granting access only to authorised individuals, reducing the risk of theft, unauthorised access, or vandalism. Additionally, they provide a valuable audit trail by logging entry and exit times, which is crucial for security records and regulatory compliance. Choosing a customised access control system from Res Digital ensures seamless integration with your existing security infrastructure, scalability to grow with your organisation, and tailored reporting for valuable insights.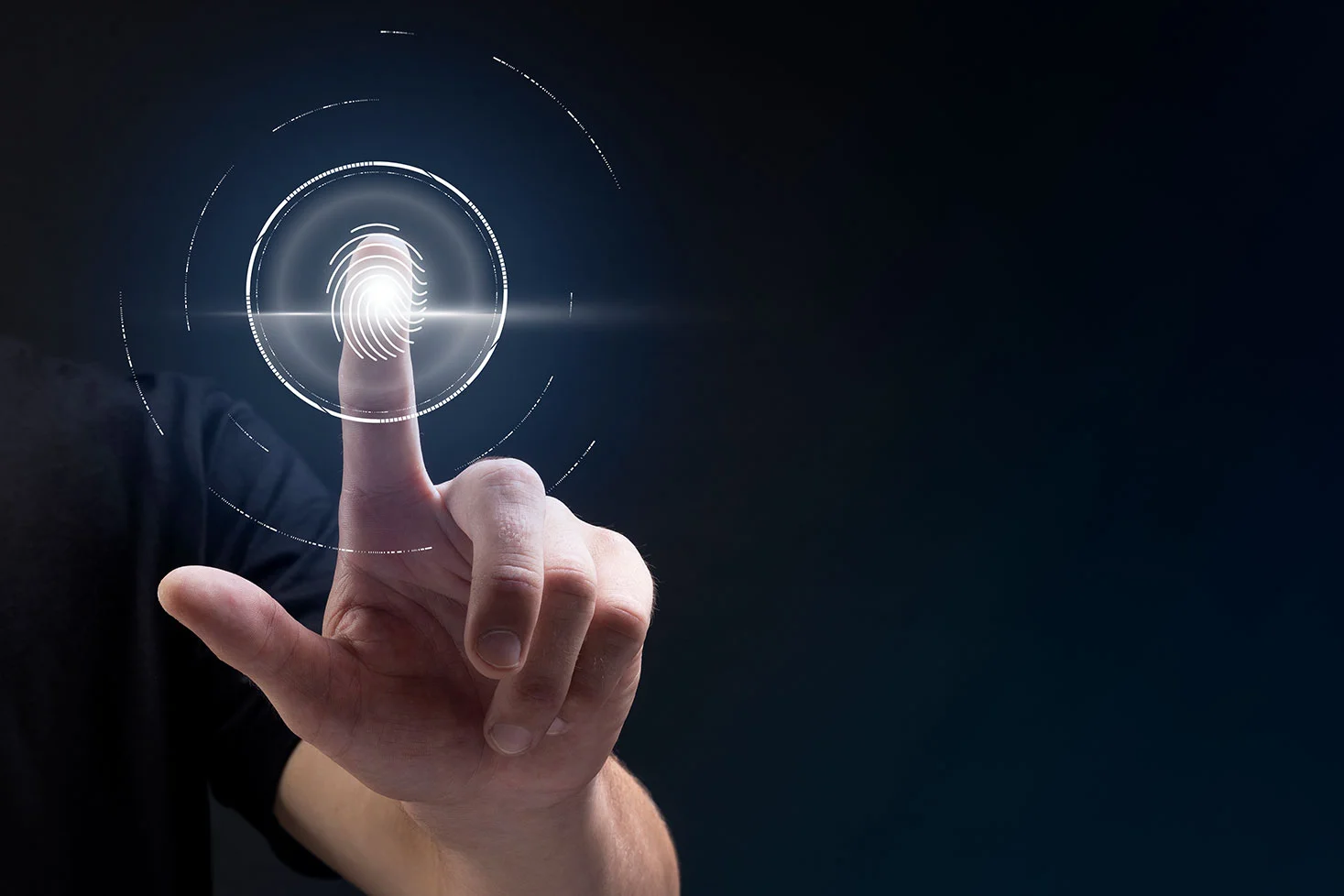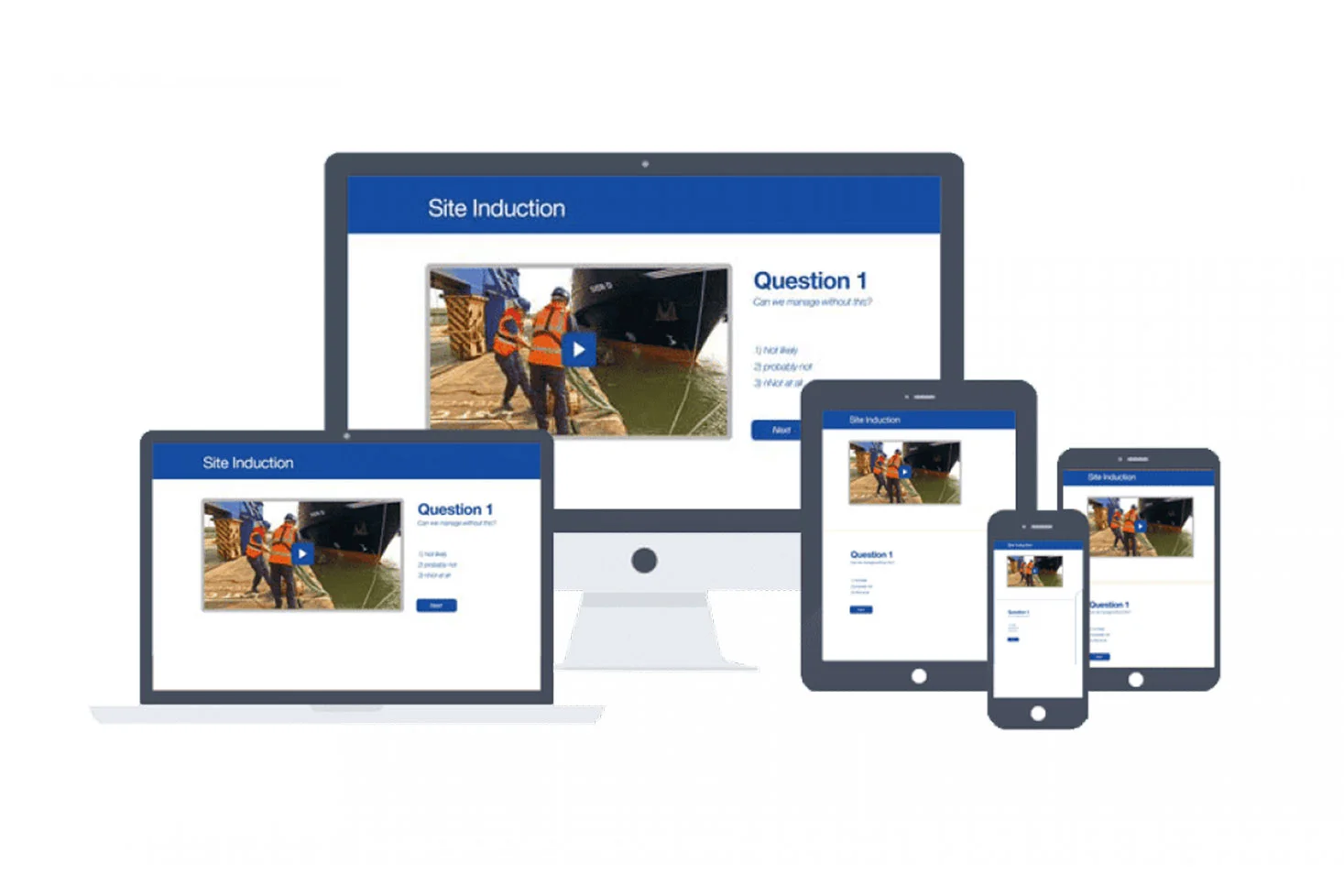 Online Training Software
Online training systems have numerous benefits, including flexibility, cost savings, and the ability to cater to different learning speeds.
By choosing a custom solution, you'll benefit from a system that's personalised to your organisation's goals, values, and requirements. We'll ensure seamless integration with your existing software, top-notch security, and cutting-edge technology. Our commitment to excellence, industry expertise, and innovative approach make Res Digital the ideal partner for your online training needs.
Let's revolutionise your training approach together.
Competency Management System
Res Digital offers bespoke competency management software designed to optimise your talent management processes, align employee performance with business objectives, and drive organisational success.
Our customised software solutions allow for tailored competency frameworks, assessment criteria, and reporting metrics that directly support your strategic goals. With centralised data, automation, and seamless integration, our online system streamlines processes, fosters continuous learning and enhances employee engagement. As a trusted partner, Res Digital is committed to delivering high-quality software that evolves with your needs.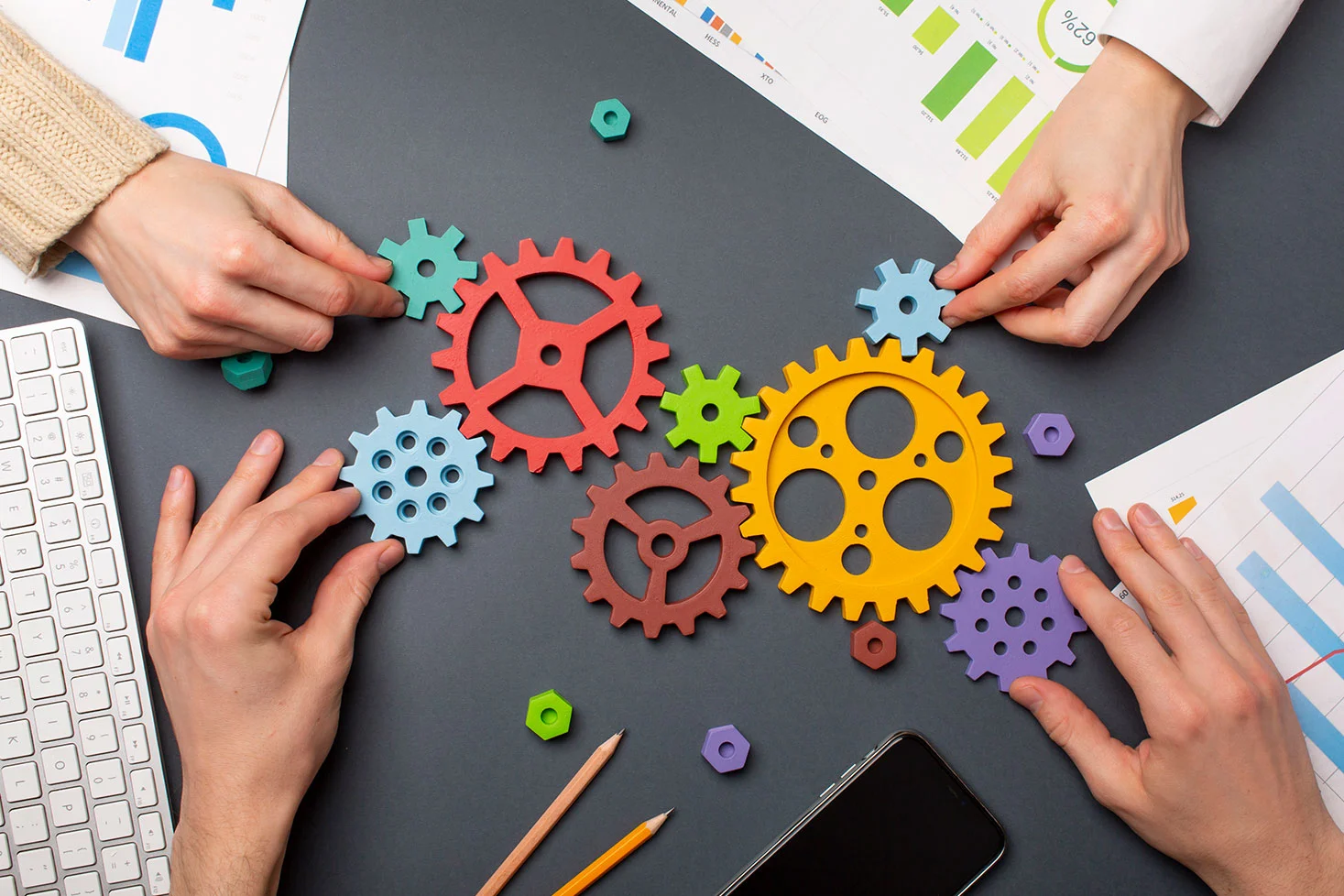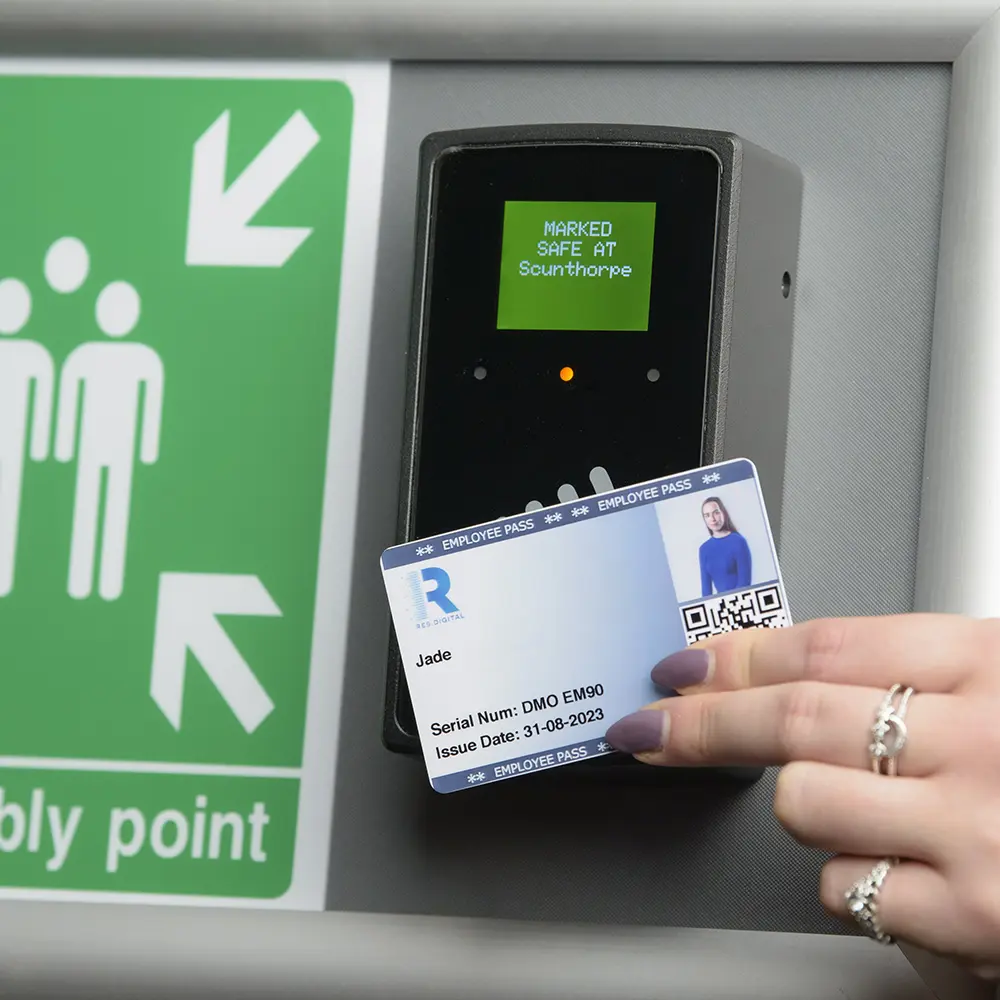 Emergency Evacuation
We are dedicated to providing bespoke emergency evacuation systems that address the specific needs of your facility.
Our customised solutions offer a tailored approach to safety, ensuring that alerts reach every corner of your building during emergencies. With our online evacuation alert systems, you benefit from real-time updates, seamless integration with existing systems, and remote access and control. Our team of experts collaborates with you to design a solution that fits your building's layout, occupancy patterns, and special requirements. Choose Res Digital for a bespoke evacuation alert system that offers efficiency, reliability, and peace of mind. Contact us today to discuss your needs and explore how our tailored solutions can enhance the safety of your facility. Let us help you create a safer and more secure environment for everyone.
Clocking In Systems
We understand the importance of efficiency and accuracy in managing time and attendance within your business.
Our bespoke clocking in systems offer a tailored solution, uniquely designed to fit your specific needs. Unlike generic systems, our custom-built solutions are fully compatible with your existing processes, scalable to accommodate future growth, and can be seamlessly integrated with other software systems. With our state-of-the-art technology, employees can clock in from anywhere, and you can enjoy real-time access to attendance data. Our dedicated team of experts collaborates closely with you, ensuring that your bespoke system exceeds expectations and provides ongoing support throughout its lifecycle. Transform your time and attendance management and boost operational efficiency with Res Digital's bespoke clocking in systems.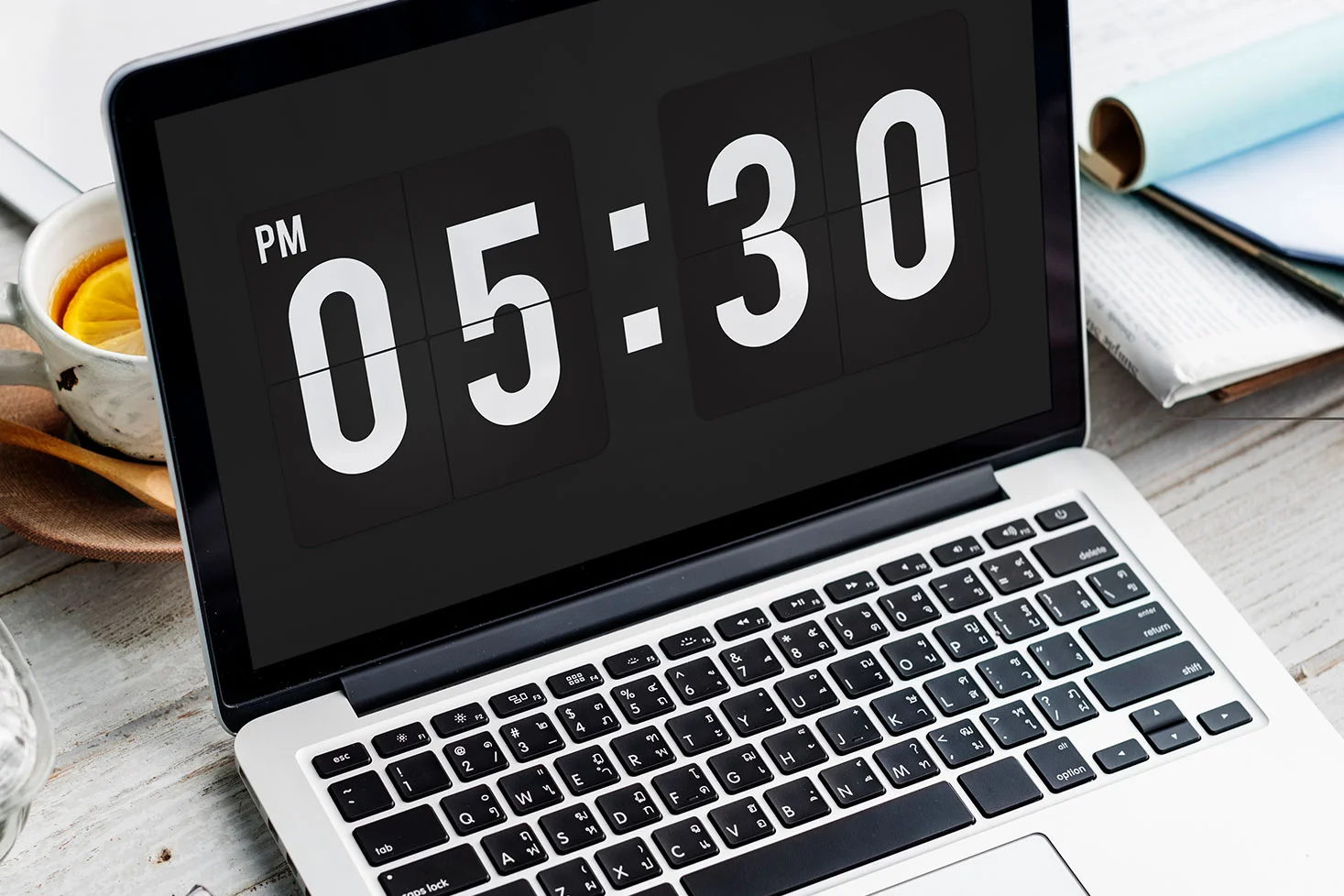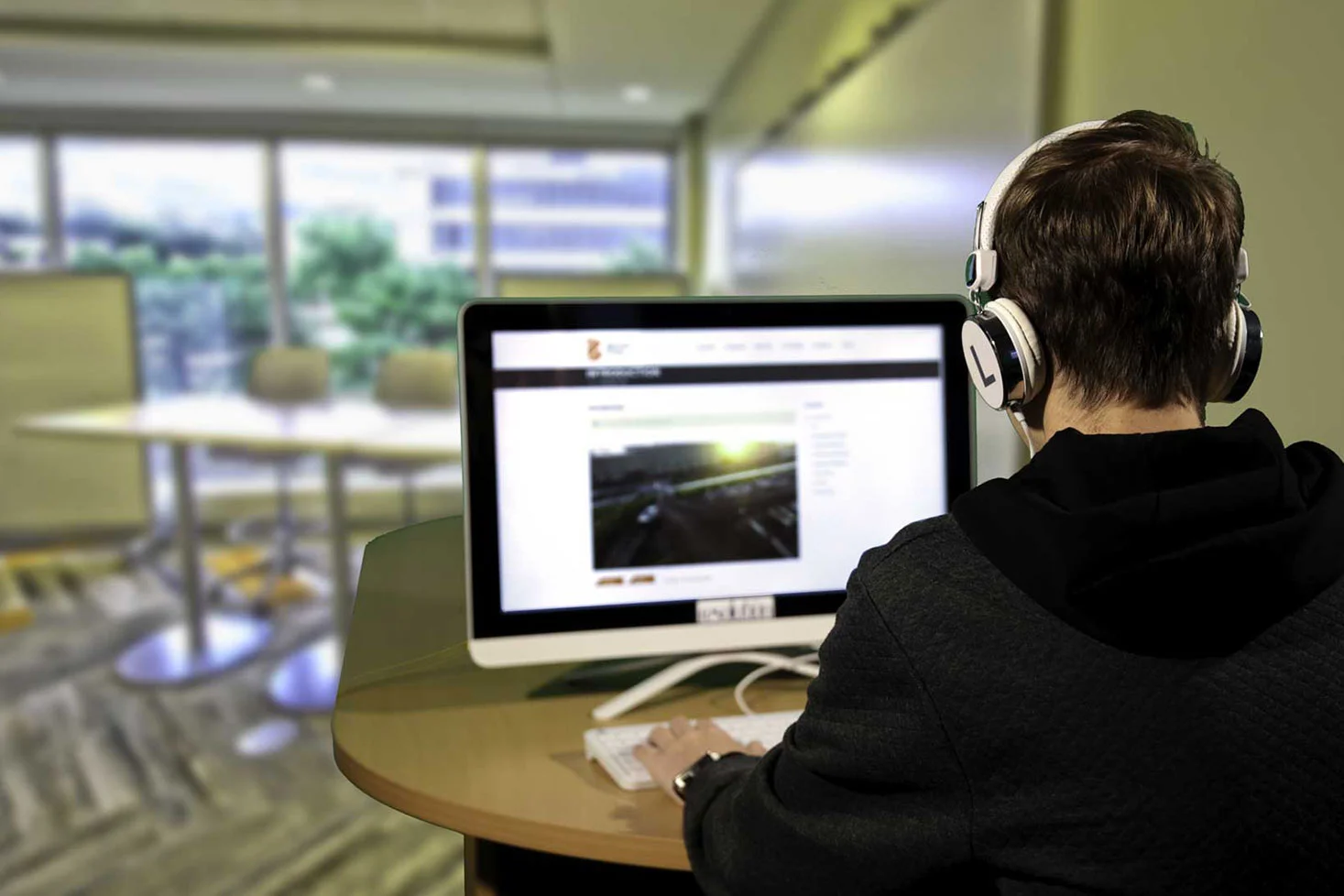 Bespoke Site Induction Systems
Res Digital is your go-to partner for bespoke online induction systems that ensure a seamless and engaging onboarding process.
Our customised platforms are tailored to your unique business needs, industry regulations, and site-specific requirements, providing essential information to new hires or visitors in a user-friendly and interactive format. With our digital systems, you'll benefit from increased safety, legal compliance, improved employee morale, and reduced administrative burdens. By incorporating interactive elements, brand identity, and real-time tracking, we deliver an induction experience that leaves a lasting impression.
Our dedicated team collaborates with you every step of the way, offering responsive support and continuous improvements to ensure the success of your induction process.
Embark on a Journey with Res Digital
The potential of bespoke software is immense, offering a transformative approach tailored to your enterprise's unique trajectory.
Our dedicated team at Res Digital is eager to help you harness this potential. Don't let standardised solutions shape your business future.
Contact us today and let's craft software that is, in every sense, uniquely yours.