Contact Res Digital
In an age where digital transformation is more than just a buzzword, Res Digital stands as a beacon of innovative solutions and best-in-class services.
Our expertise spans across three major verticals: bespoke software services, cutting-edge IT hardware, and high-end film & TV advertising services. With a seamless integration of technology and creativity, we enable businesses to not just grow but to thrive.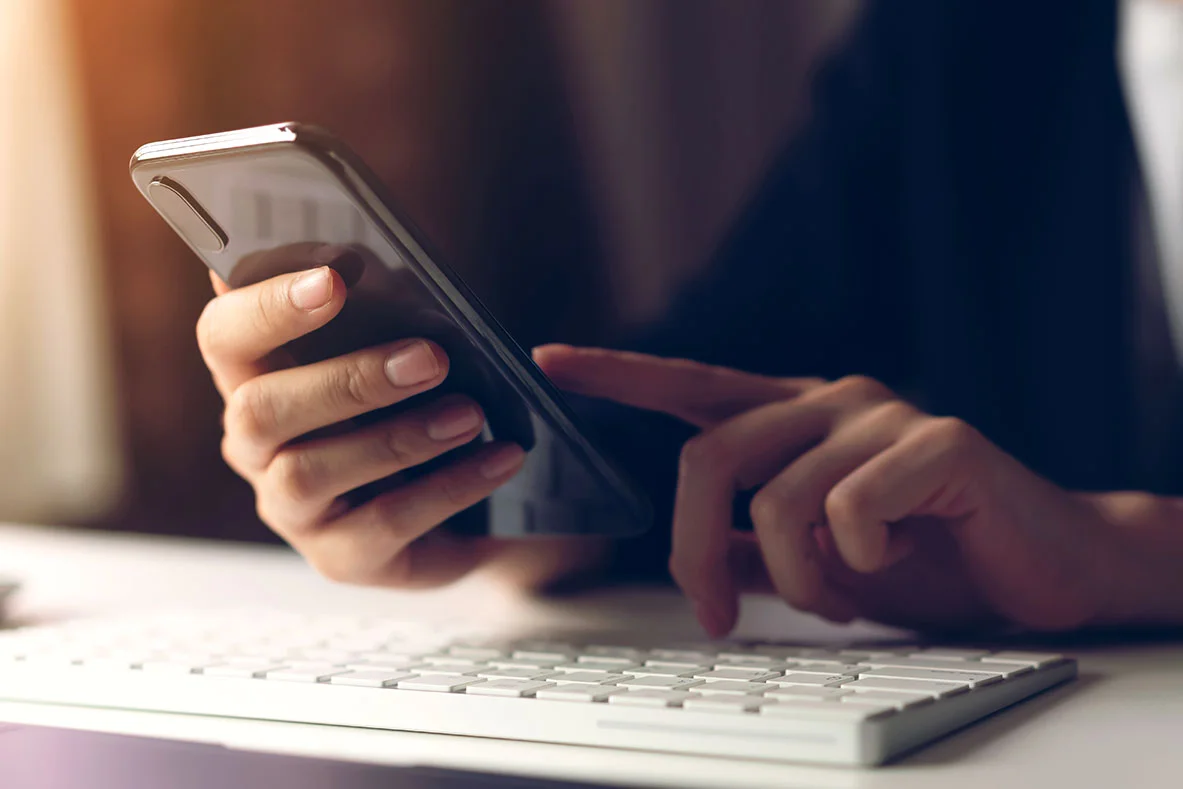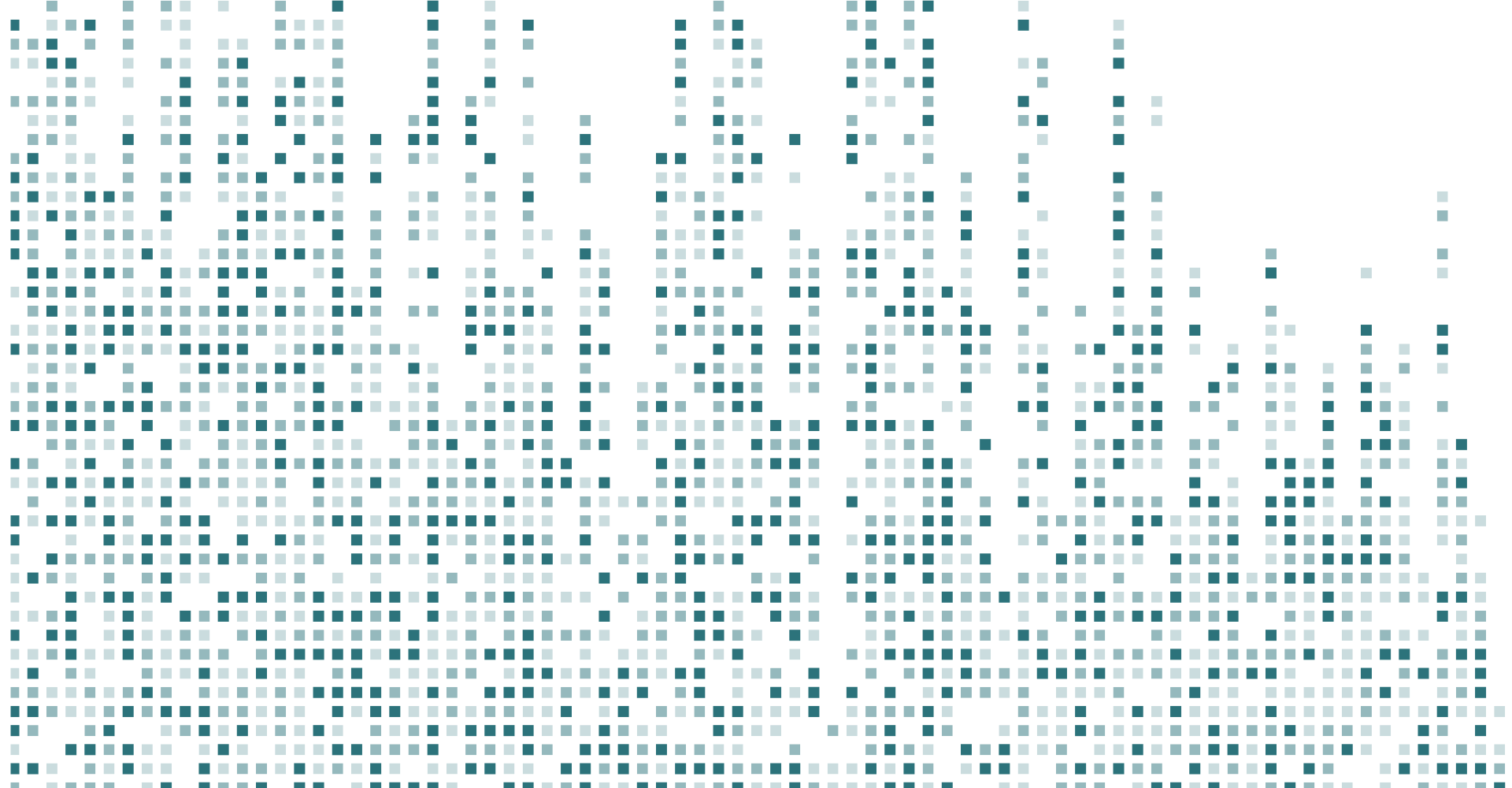 Contact Details
3 Woodfield House
Berkeley Business Centre
Doncaster Road
Scunthorpe
DN15 7DQ
How Can Res Digital Help You?
Dive into the world of tailor-made software, meticulously crafted to cater to the dynamic needs of modern businesses.
Our online induction platforms streamline employee onboarding, whilst our door access control systems safeguard your premises. For training and skills management, our online training software and competency management systems ensure your teams are always a step ahead. With the addition of evacuation alert systems and clocking in systems, we bring you comprehensive solutions that promise efficiency at every step.
Beyond just software, we're at the forefront of IT hardware. Specialising in RFID cards & tags, we ensure your tracking and identification needs are met with precision. Our ID card printers produce high-quality cards, whilst our induction pods and handheld printers epitomise convenience and portability. At Res Digital, hardware meets innovation.
In a world cluttered with content, standing out is essential. Our professional film & TV advertising services ensure that your brand not only gets noticed but remembered. With a blend of creativity and strategy, we create compelling narratives that resonate.
Get in Touch With Res Digital Today
Your journey towards technological advancement begins with a single step.
Don't miss out on the unparalleled solutions we offer. For cutting-edge IT hardware, transformative software, and captivating film & TV advertising, contact Res Digital. Your vision, our expertise – let's shape the future, together.