Turnstyle Induction Platform
At Res Digital, we understand the critical role that a well-executed induction programme plays in any organisation.
Our Turnstyle Induction System provides a seamless, fully-automated solution to streamline your onboarding process. With its customisable features and user-friendly interface, our induction system provides an unmatched onboarding experience that seamlessly integrates with your organisational processes.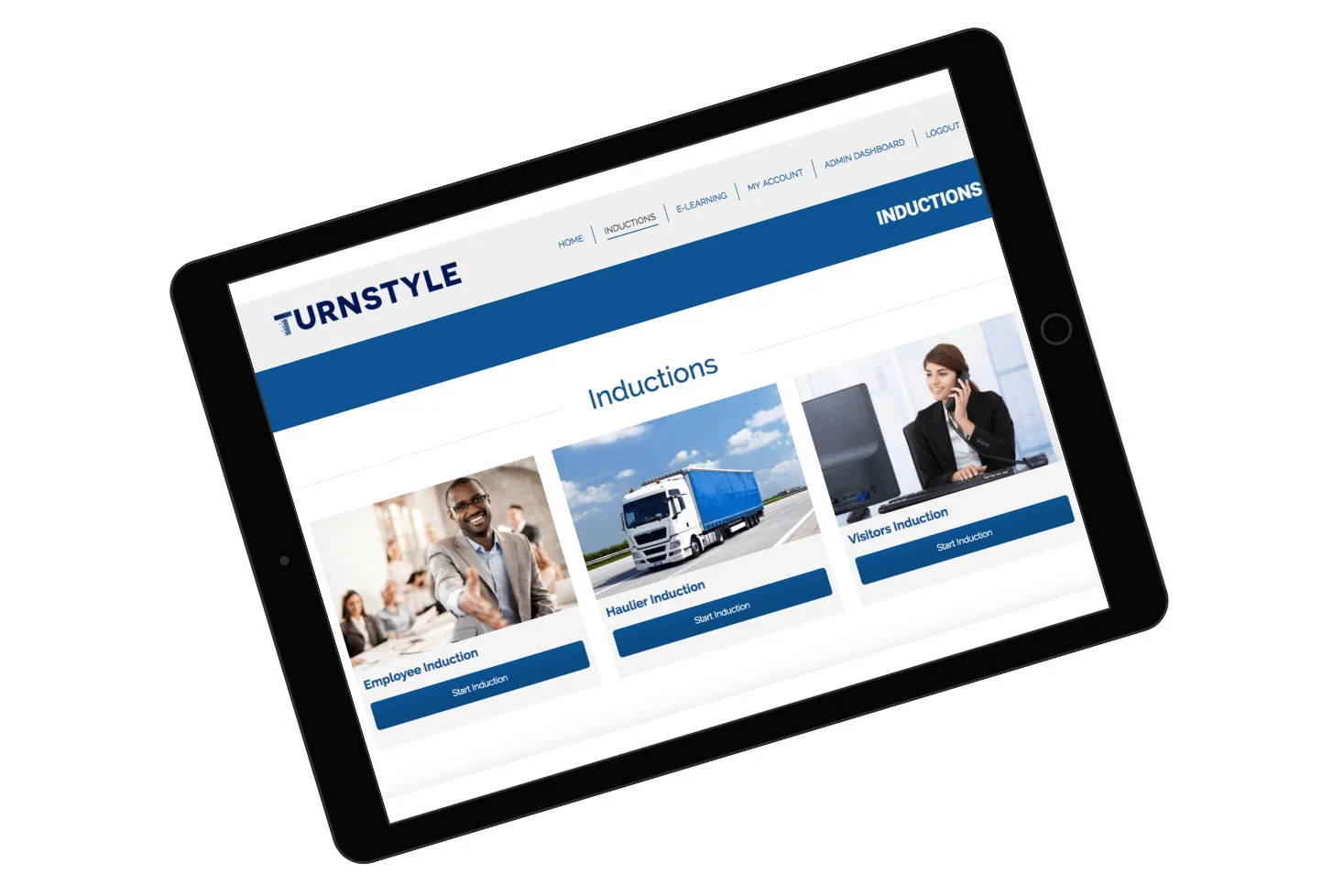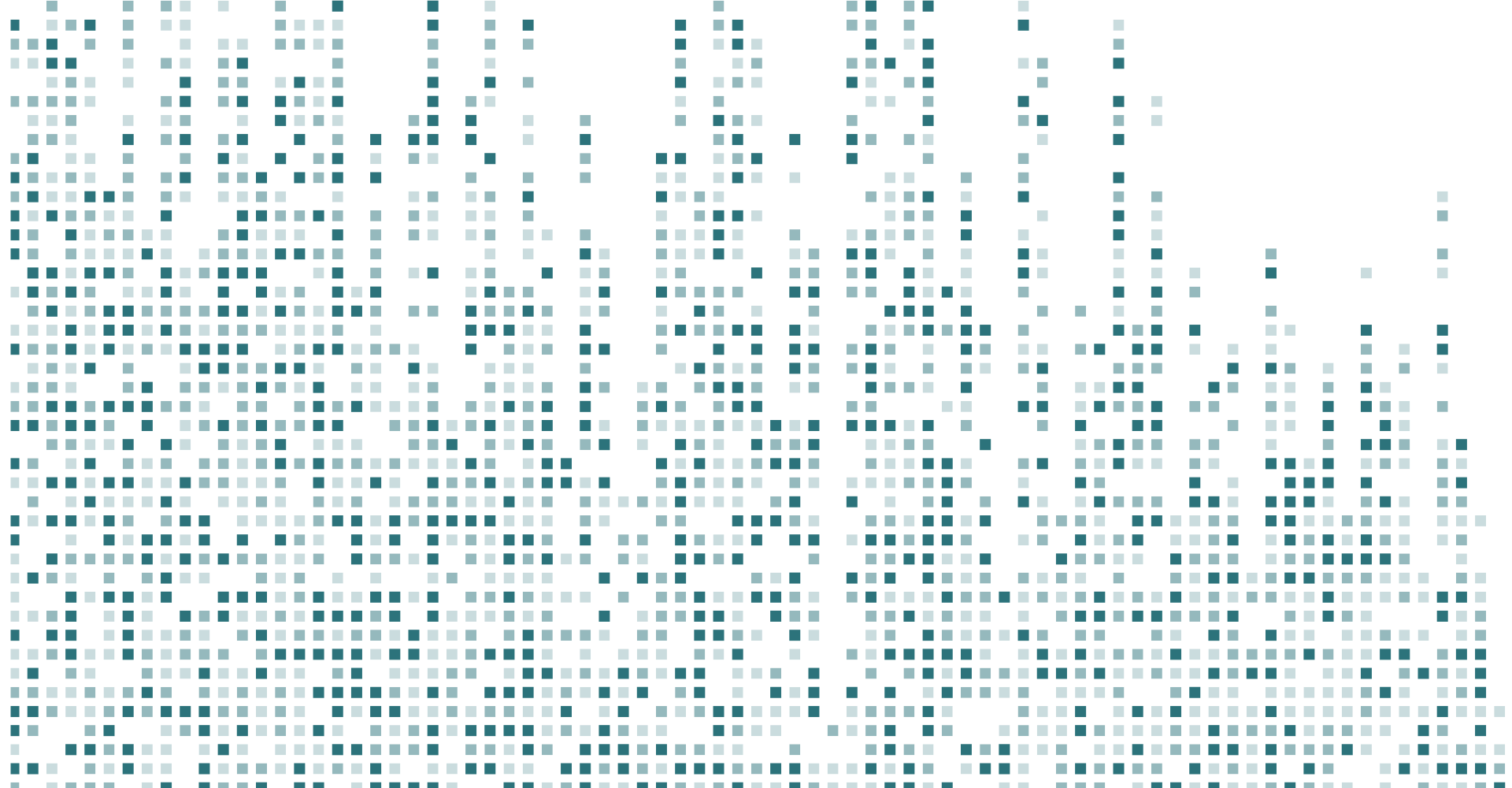 Introducing Turnstyle Induction Platform
Turnstyle Induction Systems, offers a comprehensive, ready-to-use online induction system for businesses, making it a smart choice for companies of all sizes and budgets.
Our fully compliant induction systems are tailored to your company's branding and module requirements, ensuring a smooth and consistent onboarding experience for staff and visitors alike.
Turnstyle Induction Systems are designed to simplify and streamline all aspects of the induction process. By using our cloud-based Online Induction System, your workforce can be inducted anytime and anywhere, in just a few easy steps. Site visitors can log onto the induction via a pre-visit invite link or by using bespoke on-site induction terminals. Our film-based learning modules, followed by questionnaires, educate visitors about site health and safety, and their results are recorded for audit and governance purposes.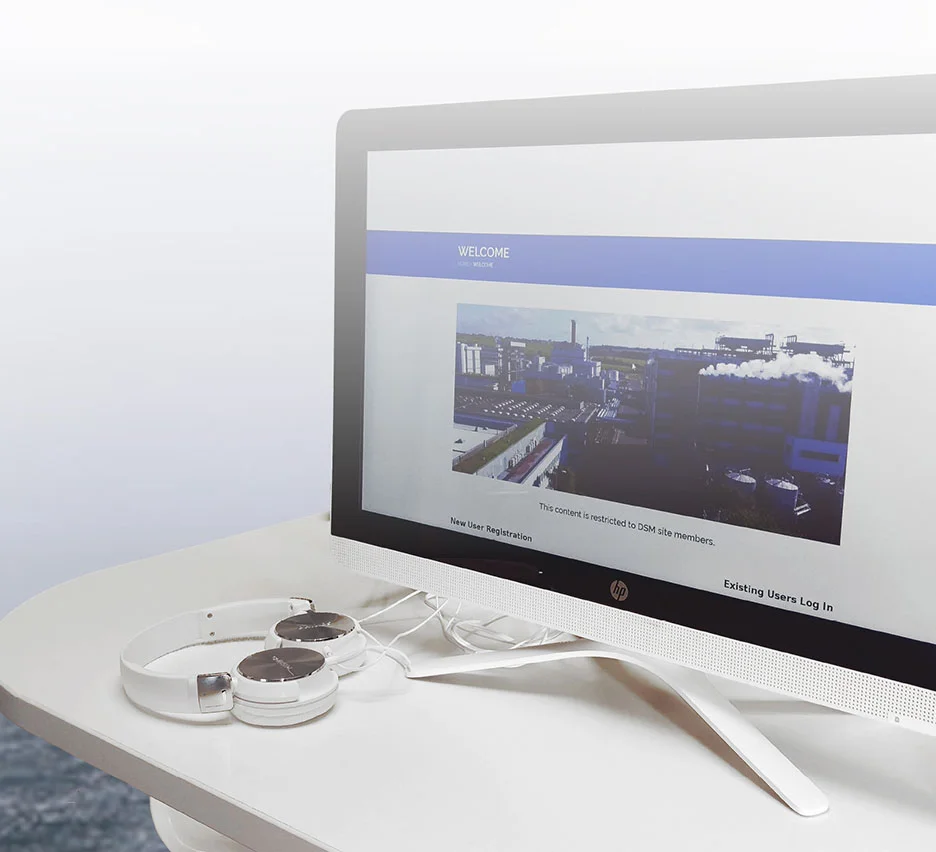 The Importance of an Induction Platform for Employers
In today's fast-paced business world, a robust induction platform is a necessity for any forward-thinking employer.
It provides a foundation for effective onboarding, giving new hires the essential knowledge and tools they need to succeed in their roles.
An online induction platform, like our Turnstyle Induction System, offers employers a centralised hub for communicating vital information, including company culture, values, and policies. This helps reduce confusion, ensures compliance with industry regulations, and aligns new employees with company protocols from the outset.
Moreover, an online induction platform fosters a sense of belonging among new hires. They can learn about their colleagues, understand their roles within the company, and grasp the organisation's mission and values. By offering a standardised, consistent onboarding experience, employers can greatly enhance employee retention and satisfaction, while minimising the expenses and time usually associated with traditional face-to-face induction processes.
Online Induction
Get staff and visitors fully health & safety compliant and on the job faster with a turnkey Induction System.
The Benefits
Keep your workforce safe, compliant and productive with a revolutionary workplace health and safety Induction System.
Supporting Hardware
Providing a variety of factory standard and custom built hardware options. Designed to work in harmony with your system.
Features
TurnStyle induction systems are designed to link up all aspects of the induction process in the simplest way possible.
Value
Suitable for all businesses and budgets, Turnstyle Induction Systems offer a fully compliant, ready to go, low cost solution.
Supporting Hardware
Providing a variety of factory standard and custom built hardware options. Designed to work in harmony with your system.
Advantages of a Turnkey Induction Platform
Opting for a turnkey solution, such as our Turnstyle Induction System, presents several advantages over building an in-house platform from scratch.
Our fully customisable, scalable solution can be deployed quickly, meeting your company's unique induction needs without the usual headaches.
One of the key benefits of a turnkey solution is the significant time, effort, and resources saved. Developing, maintaining, and updating an in-house platform can be costly and resource-intensive, diverting your attention from your core business operations. By choosing a turnkey solution, you can focus on what you do best, while we take care of your induction needs.
In addition, a turnkey solution ensures that all new hires receive consistent, standardised training. By providing the same level of instruction to everyone, you reduce the risk of non-compliance or misunderstandings that can arise from inconsistent training methods. With the Turnstyle Induction System, you get a comprehensive, streamlined onboarding process tailored to your specific goals and requirements.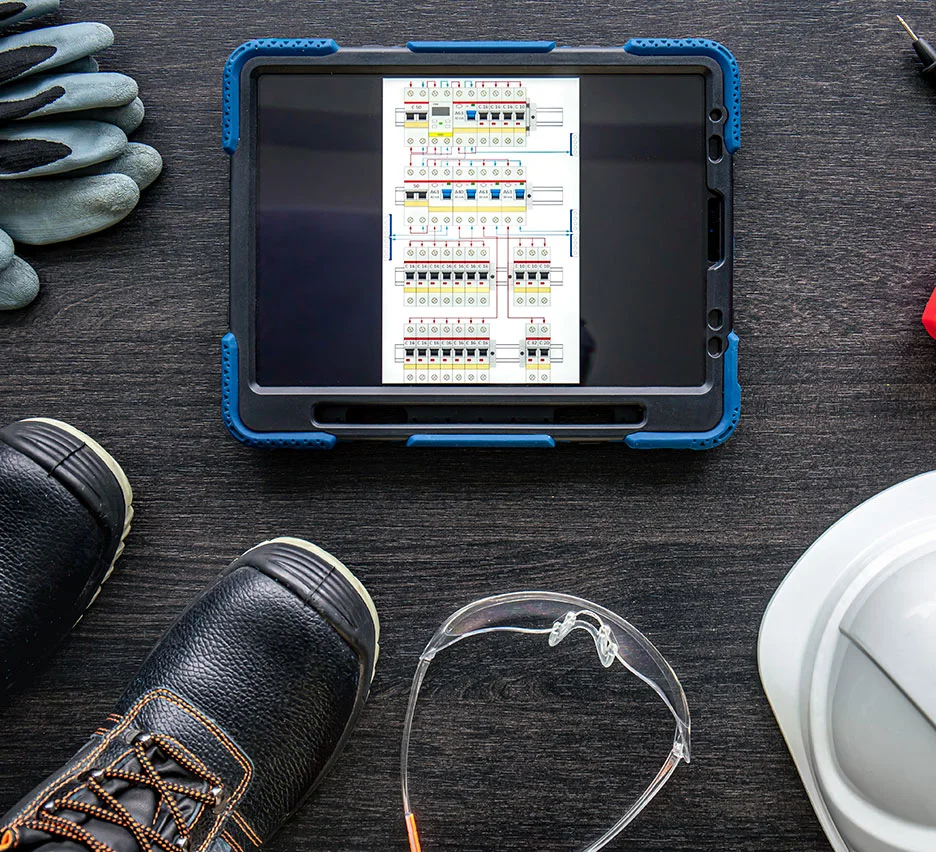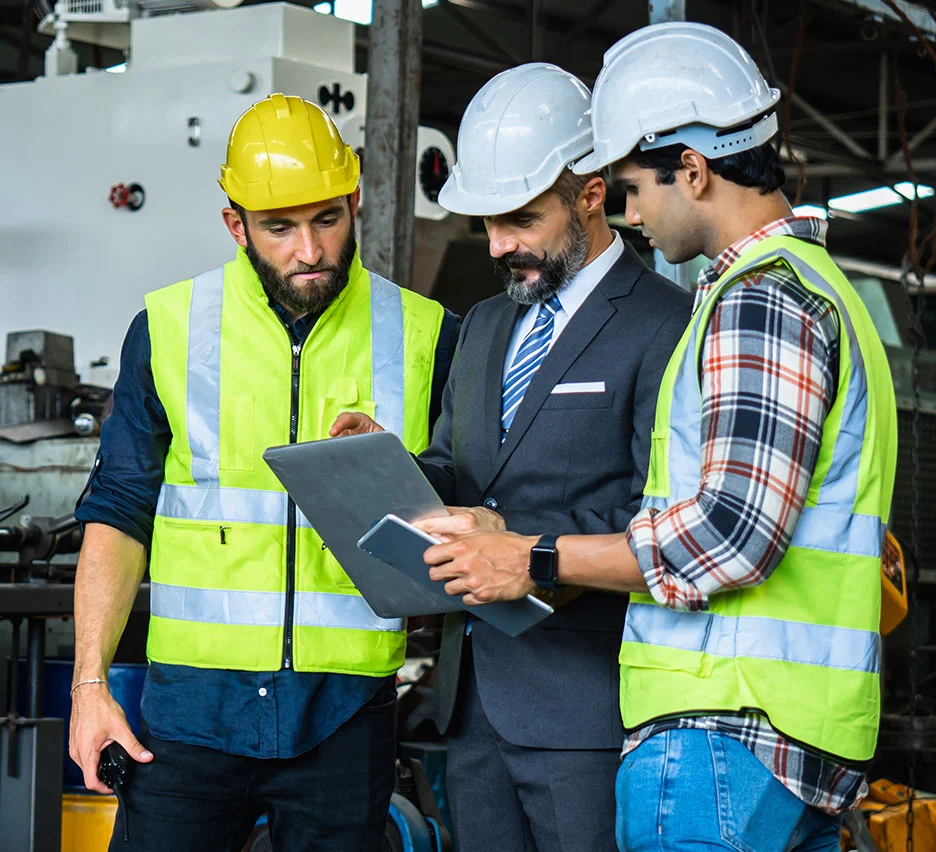 Why Choose Res Digital For Your Induction System?
Res Digital stands out as a leading choice for your organisation's induction needs and for good reason.
Our team of skilled developers and designers have a proven track record in creating bespoke software solutions, delivering robust and reliable platforms customised to your requirements.
Our customer-centric approach sets us apart. We work hand-in-hand with you to ensure that our Turnstyle Induction System resonates with your organisation's values, culture, and goals. Our commitment to you extends beyond the system's deployment; we provide ongoing support to ensure your platform remains up-to-date, compliant with industry regulations, and effective in delivering a seamless onboarding experience.
With Res Digital's Turnstyle Induction System, you can be confident that your induction process is comprehensive, efficient, and in line with industry standards. Trust us to provide an induction platform that lays the groundwork for successful onboarding, employee satisfaction, and long-term retention.
Get in Touch Today!
Contact Us
Our Turnstyle Induction System offers a comprehensive, tailored approach to onboarding that can be customised to reflect your company's branding and module requirements.
Our experienced team is eager to discuss your requirements and demonstrate how our platform can seamlessly integrate into your operations. Don't miss out on an opportunity to streamline your onboarding process and provide a seamless induction experience for your staff and visitors.