ID Card Printers & Other Hardware
Our wide range of products is designed to streamline your operations and enhance security, and our ID card printers are no exception.
We've equipped organisations across various industries with our ID card printers, garnering a reputation for reliability, quality, and outstanding customer service. Our cutting-edge software solutions meet state-of-the-art hardware to give your business a competitive edge.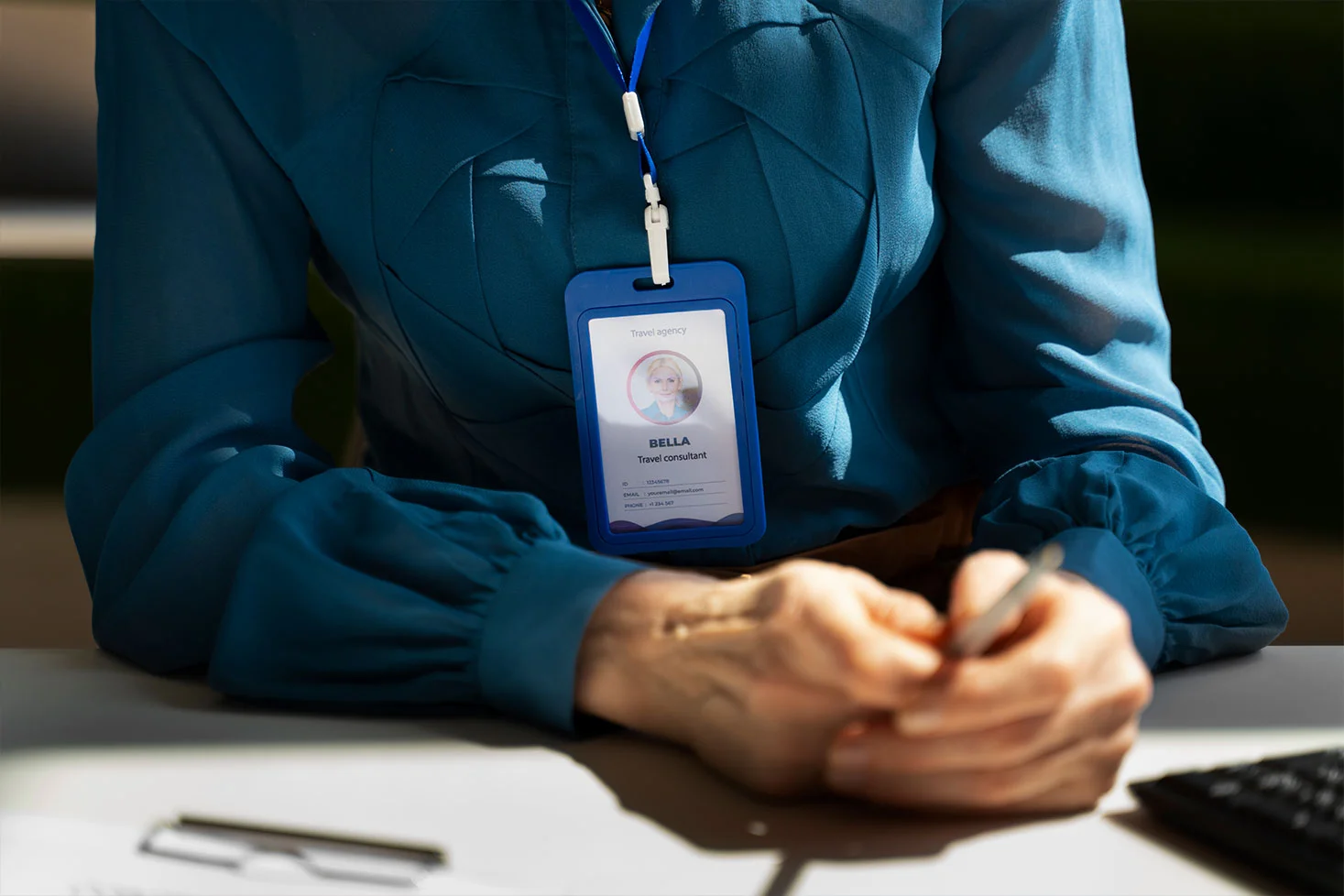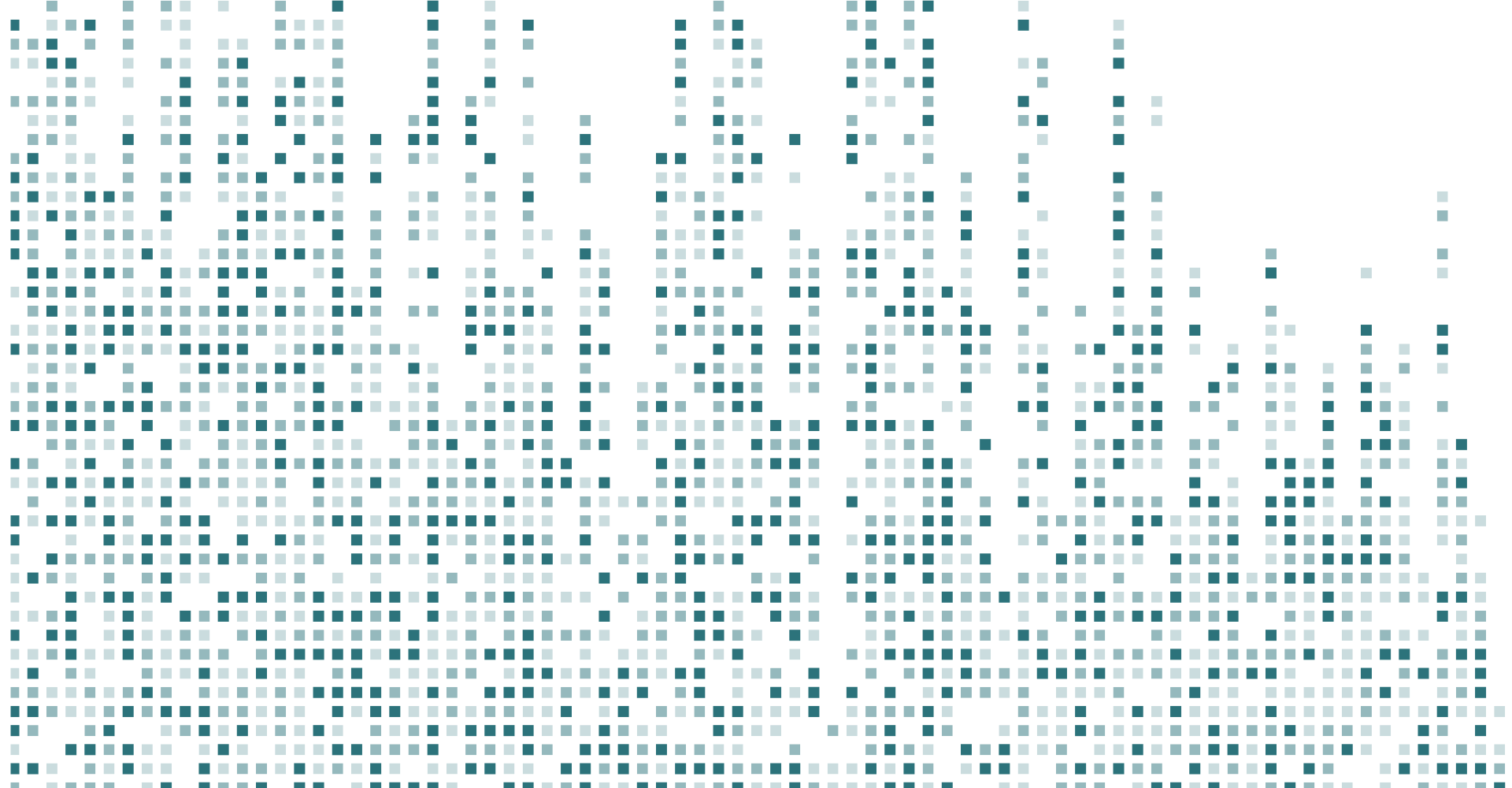 What are ID Card Printers and How Do They Work?
An ID card printer is a specialised device that prints identification cards used for employee access, student IDs, membership cards, and more.
The printer operates by receiving digital images from a connected computer or camera, which are then transferred onto a plastic card using advanced printing technology.
There are two main technologies utilised in ID card printers: Direct-to-Card (DTC) and retransfer printing. DTC printers apply images directly onto the card's surface, offering speed and efficiency. On the other hand, retransfer printers print images onto a transfer film, which is then thermally bonded to the card.
This method produces higher-quality prints, allowing for edge-to-edge coverage and better compatibility with cards that have uneven surfaces, such as smart cards with embedded chips.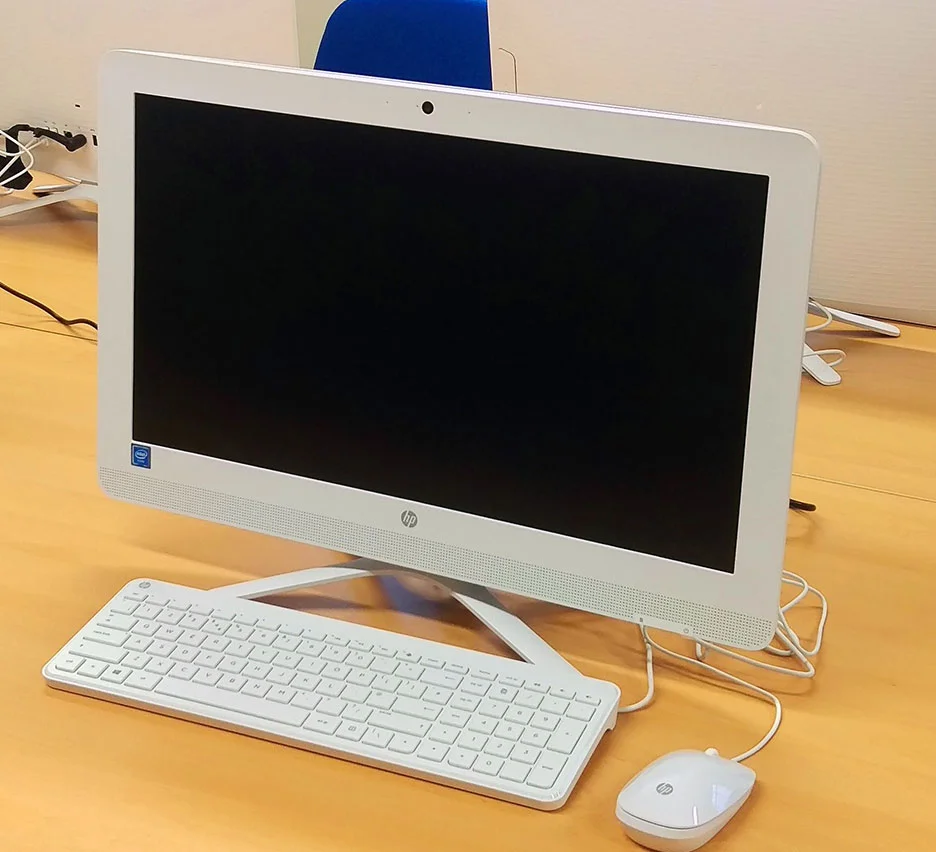 Benefits of Having Your Own ID Card Printer
Owning an ID card printer brings numerous advantages.
It enhances your organisation's security by enabling you to design and print ID cards with customised security features like holograms, watermarks, and smart chips. This dramatically reduces the risk of unauthorised access and impersonation.
In-house printing also offers unparalleled convenience and flexibility. You can issue new cards, replace lost ones, or update existing cards instantly, without waiting for an external vendor. This is particularly useful for organisations with frequent staff turnover or those that host events requiring temporary access cards.
Additionally, investing in an ID card printer is cost-effective in the long run. Although there's an upfront cost, it eliminates recurring expenses associated with outsourcing. Plus, you can use the printer for various other purposes, such as creating loyalty cards, gift cards, or membership cards, boosting customer engagement and retention.
Enhanced Security
Our ID card printers provide you with the ability to design and print ID cards featuring customised security elements such as holograms, watermarks, and smart chips.
Cost-Effective
While there is an initial investment in purchasing an ID card printer, the long-term cost savings are substantial.
Flexibility
With an ID card printer on-site, you gain the flexibility to print ID cards instantly, whether you need to issue new cards, replace lost ones, or update existing cards.
High Quality
Res Digital's ID card printers are designed to produce high-quality, sharp, and vibrant images, ensuring that your ID cards are professional and easy to read.
Handheld Printers We Offer
Res Digital offers an extensive selection of handheld models perfect for on-the-go printing at events, conferences, or remote sites.
Our handheld printers deliver the same high-quality output as our desktop models, ensuring sharp, vibrant images every time.
User-friendly interfaces and intuitive software make our handheld printers easy to operate, even for first-time users. These printers are built to last, capable of withstanding rough handling and harsh conditions. A variety of connectivity options, including USB and wireless, allow you to print from almost any device.
Our handheld printers are compact and lightweight, easily fitting into a backpack or carrying case. They're the ideal solution for businesses with mobile or temporary printing needs, offering convenience and quality in a portable package.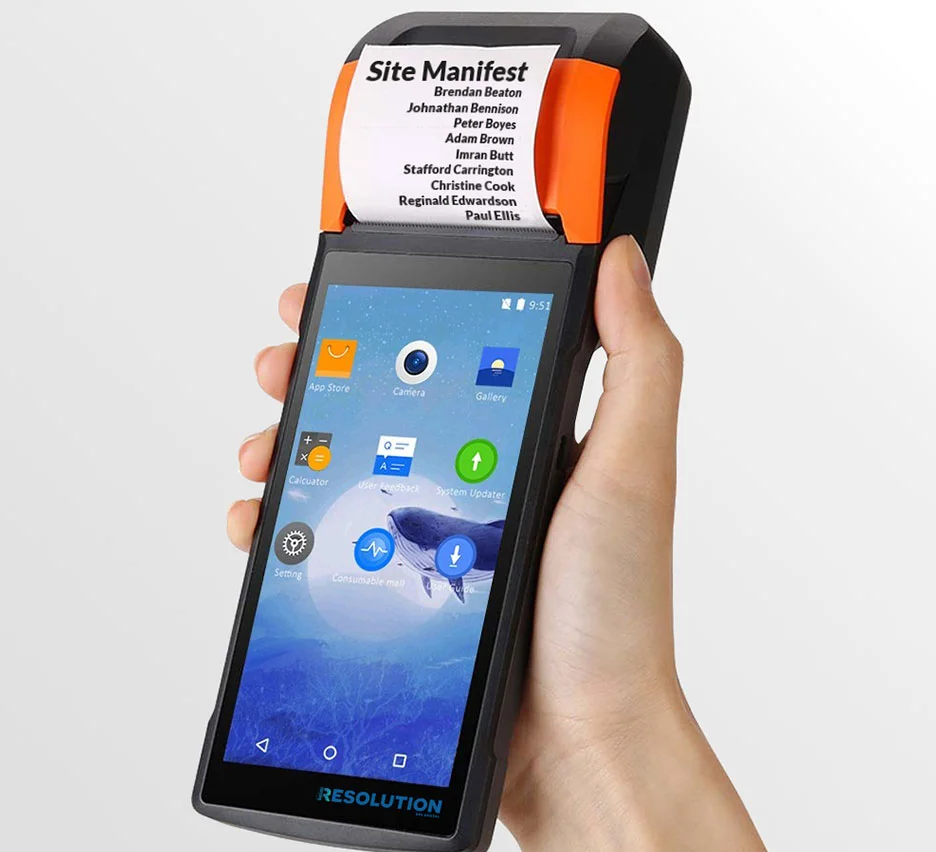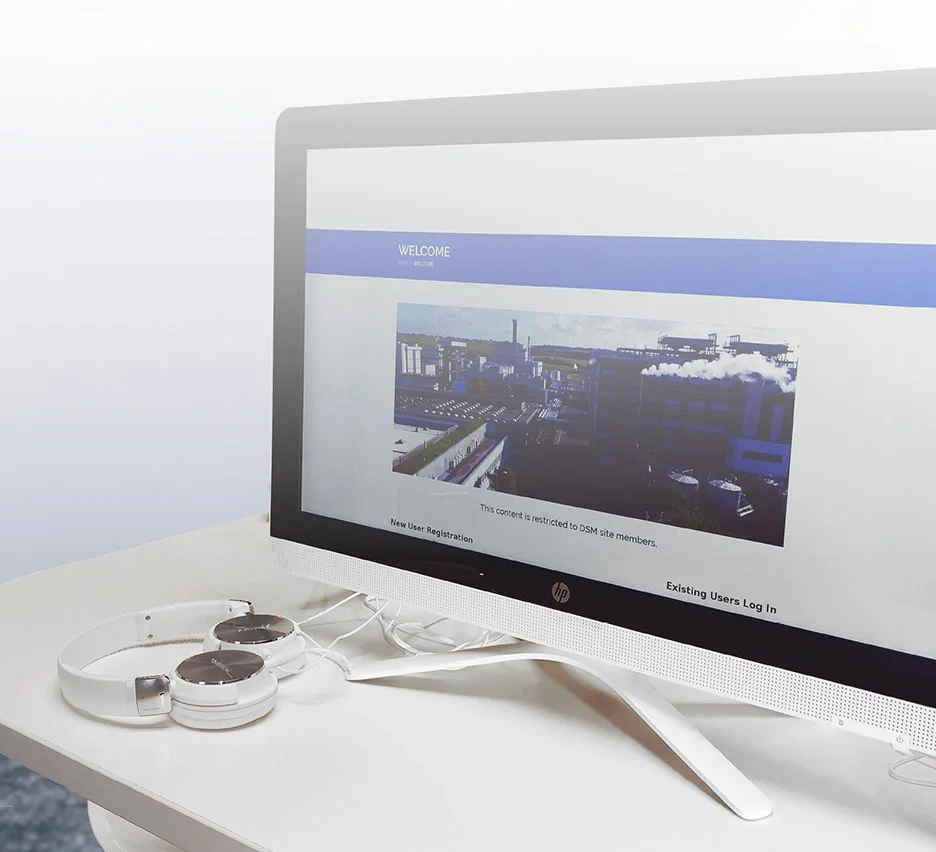 Why Choose Res Digital?
We pride ourselves on being the premier choice for businesses seeking top-quality ID card printers.
Our commitment to innovation, quality, and customer satisfaction sets us apart.
We offer an extensive range of ID card printers to meet diverse needs and budgets, all backed by expert support and maintenance services. Designed to the highest industry standards, our printers are durable and reliable, ensuring long-lasting performance.
We recognise that each business has unique requirements. That's why we provide tailored solutions to match your specific needs. Whether you require high-volume printing, advanced security features, or budget-friendly options, we've got you covered.
Our team of experts is always on hand to assist with any technical or operational issues, ensuring a smooth and hassle-free experience. We also offer comprehensive training and resources, so you can make the most of your ID card printer.
Get in Touch Today!
Get in Touch Today!
Investing in an ID card printer can significantly enhance your organisation's security, streamline operations, and save time and money.
Let Res Digital help you find the ideal ID card printing solution for your business. Contact us today to learn more about our products, discuss your unique requirements, or request a customised quote.
Together, we can elevate your business to new heights.