Transforming Events Virtually
The Brief
The World Rescue Organisation (WRO) brings together rescue and emergency workers from all over the world to share, learn and exchange information in order to develop their skills. With a particular focus on post-crash intervention and providing combined rescue and medical care. Their overall vision is to provide a platform for rescue personnel, promoting injury prevention through education and awareness.
The WRO came to Resolution Digital in 2021 to work out a route to Livestream the World Rescue Challenge that was held virtually for the first time back in 2021. It wasn't just a simple Livestream that we ended up creating though, as different members of the organisation required access to specific features on the website in the lead up to the event.
The Challenge is an annual event enabling, predominately, the Worlds Fire and Rescue Services compete and showcase their Fire and Rescue skills.  This was one of the first times we had worked globally.
The Solution
Before the event itself, there was a marketing campaign to spread awareness of the World Rescue Challenge. With any well-executed marketing strategy there needs to be a landing page for sign-ups (or in this case a registration portal) to showcase the event globally. This portal was also used for the Livestream of the main event, and we included extra sections like a forum to help members engage with the challenge.
As the WRO is a charity it was important to include sponsorship opportunities within this portal to help raise additional funds. The team at Resolution Digital created extra advertising space within the portal, allowing sponsors to purchase these and upload their own adverts. Sponsors were also allocated their own personal page on the portal to create bespoke campaigns that would only be seen by those registered for the event.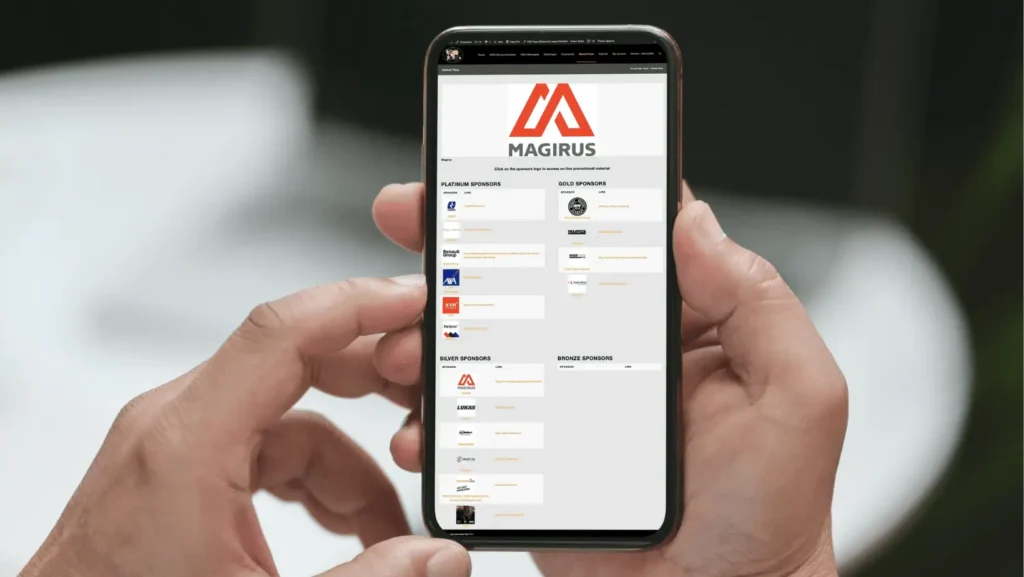 From a delegate perspective, they were able to register for the event and watch it live. Anyone who had signed up was also able to rewatch the challenge on-demand at a later date as the Livestream was converted into smaller video files.
This event was broadcast around the world, so it was incredibly important that the portal was load-balanced and optimised to ensure no disruption to the main Livestream as it was happening. With a huge influx of traffic arriving to the site, the team at Resolution Digital made sure that the server could cope with this – reducing the risk of technical malfunctions during the course of the event.

We not only created a first-class software solution for their brief. we also worked closely with their team to ensure it was visually inviting and fulfilled the needs of a worldwide audience.
If you would like any further information about the bespoke software solutions that we create here at Resolution Digital, why not give us a call to find out more – 01724 376002.