Scaling Multi-Site Safety Success with LyondellBasell
Client Background
LyondellBasell Industries is a multinational chemical company incorporated in the Netherlands with U.S. operations headquartered in Houston, Texas, and offices in London, UK. The company is the largest licensor of polyethylene and polypropylene technologies.
The Brief
LyondellBasell approached Resolution Digital with an ongoing project – enhancing their health and safety inductions and procedures for their sites in Milton Keynes, Crumlin, Warrington, Carrington and Gainsborough.
With each site having its own distinct characteristics, the goal was evident: design personalised induction processes for each site whilst maintaining a strong corporate identity throughout.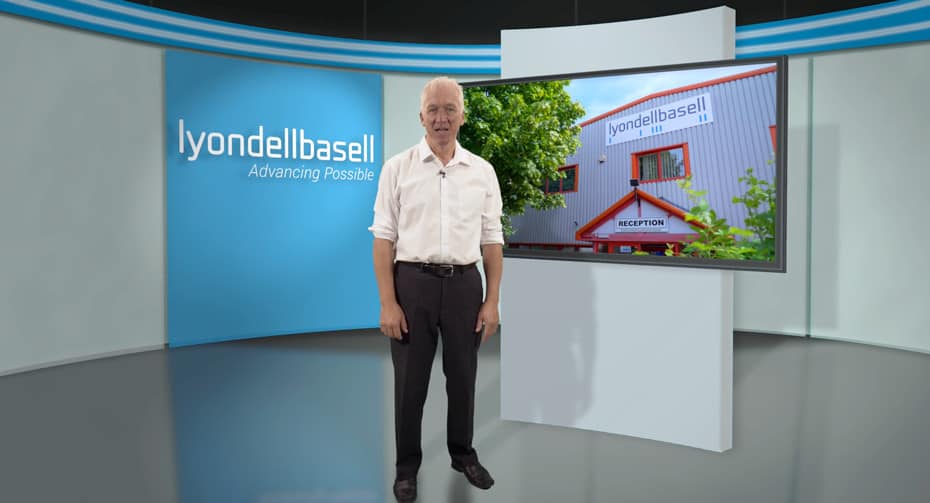 Our Solution
In response, we created a bespoke online platform that hosts each site's unique health and safety inductions.
Our expert team filmed at the five locations, capturing each site's specific requirements.
To maintain Lyondell Basell's corporate identity across the unique inductions, we incorporated a consistent presenter format with a green screen background. This allowed for us to incorporate their company branding and logo, creating cohesion across all site inductions.
Over time, we worked together to further enhance site security with the integration of door and gate access systems. We also provided the sites with essential hardware like ID cards and printers.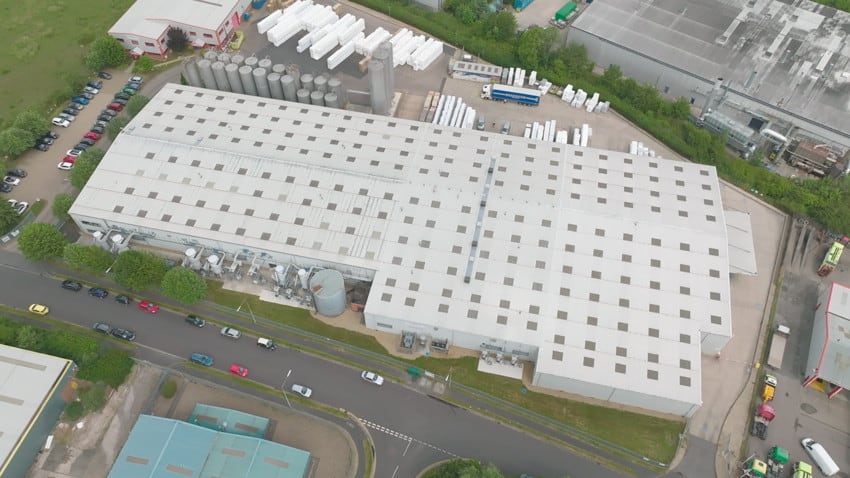 The Results
Improved efficiency and safety across multiple sites.
Enhanced security through advanced access systems.
Streamlined onboarding tailored to each site's needs.
Our bespoke system, coupled with ongoing support, ensures LyondellBasell's platform remains adaptable and scalable.
For more information on our bespoke online health and safety solutions, contact us at 01724 376002.