Christmas has come early for our production team
Our production crew were like kids at Christmas when the latest piece of tech arrived at our offices.
At Resolution Television we always invest in the latest high quality media production equipment. And always pride ourselves on being able to pass on these high standards throughout our work.
The latest addition to arrive was the new Sony FS5 4k Slo mo camera. (See it's lovely picture above)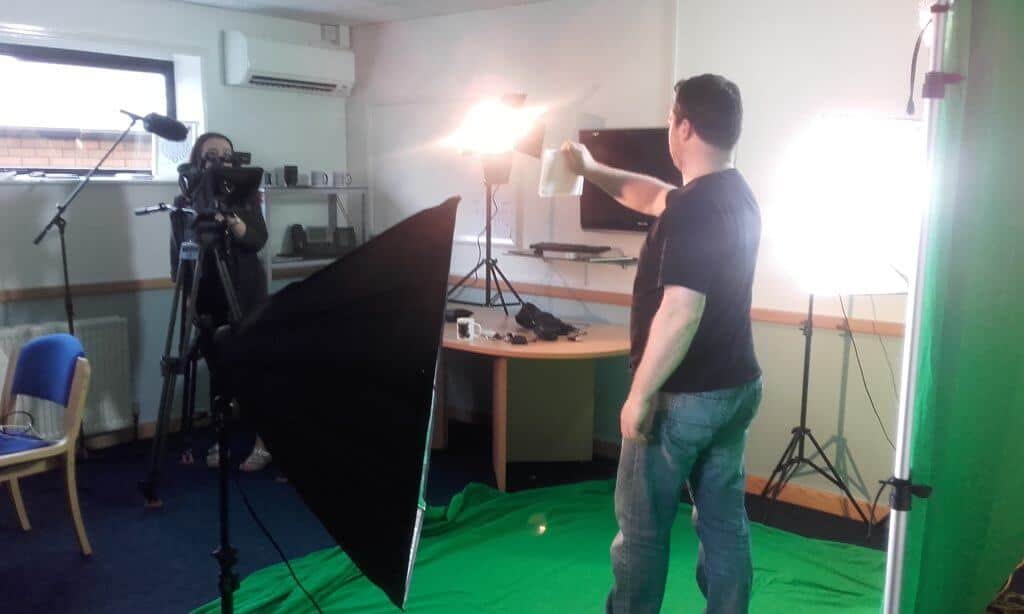 Sony FS5 Details –
240fps slow motion – High Frame Rate shots can turn everyday actions into slow-motion ballet and the FS5 delivers a stunning 240 frames per second (fps) in Full HD
Handheld 4K at 100Mbps
Adaptable design
The first built-in electronic Variable ND Filter for a Super 35mm camcorder
Lightweight mobility and Robust
In addition to using "Slo mo" cameras we also adopt a number of other filming techniques throughout our productions. This enables us to get the most impact from your production.
These include – Aerial footage / Super Slo motion and high-speed video.
Find out more about what we do here
Have a question? Why not drop us an email at [email protected]